Women ruled 2018
This year saw a fair share of iconic Filipinas who simply dominated and excelled in their own respective fields.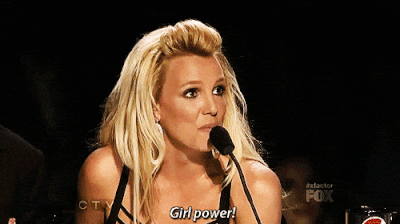 Whether it be historic milestones or simply proving that age is just a number, these are the ladies who grabbed life by the balls – and we loved them for it.
Kelsey Merritt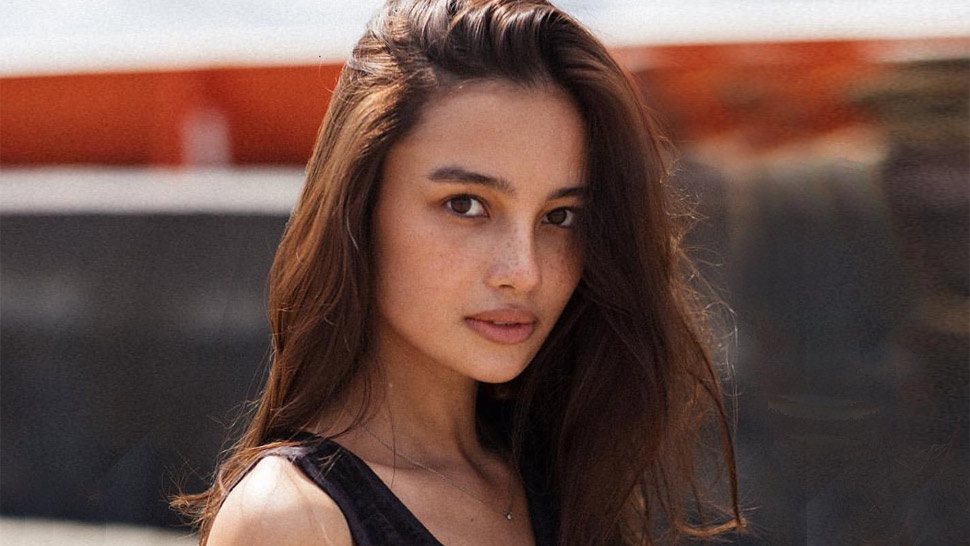 In case you were living under a rock, this 22-year-old made history by becoming the first ever Filipina to walk the famed runway of the Victoria's Secret Fashion Show. And while Kels has yet to earn her wings, we're pretty confident she'll be an Angel in no time.
Angel Aquino
When you're well into your 40's and STILL have men half your age thirsting over you, you know you possess a different kind of spunk. With a timeless, 'Glorious' kind of beauty, age is just a number for Angel Aquino.
Bela Padilla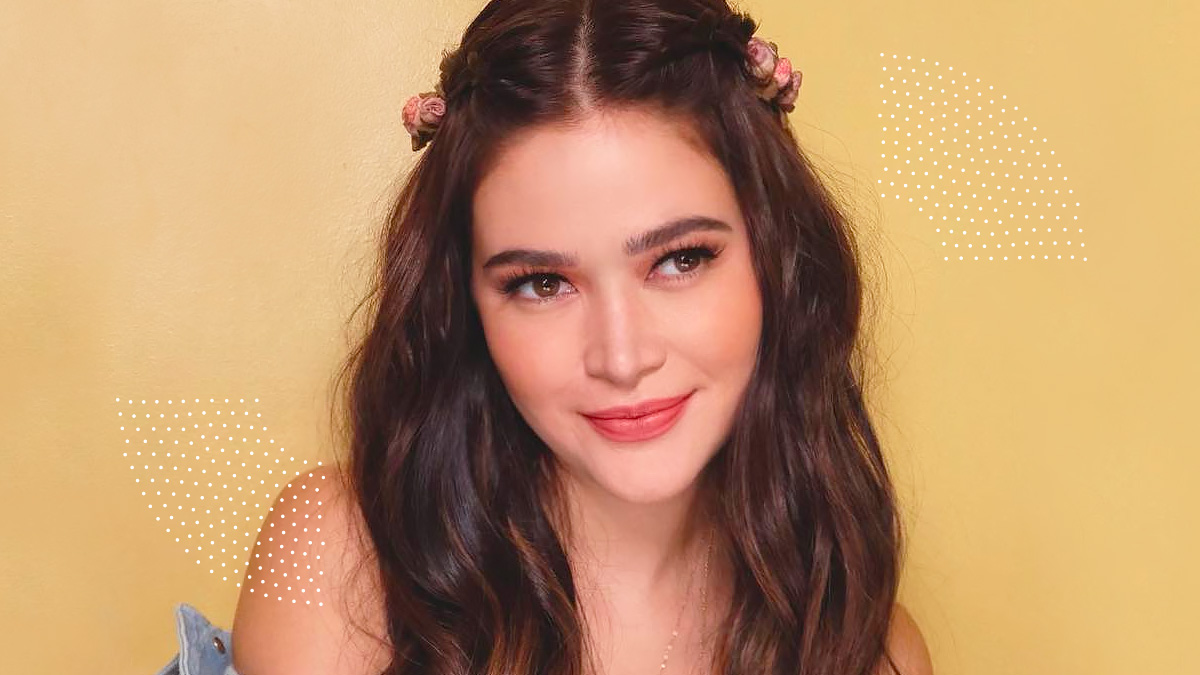 Bela Padilla is a bit more low-key compared to the others in this list, starring in successful indies such as 'Day After Valentines' and 'Meet Me In St. Gallen' (which I absolutely loved).
At this point, it seems like the actress prefers the more obscure, less-mainstream spotlight of showbiz, which is something we can totally get behind.
Nadine Lustre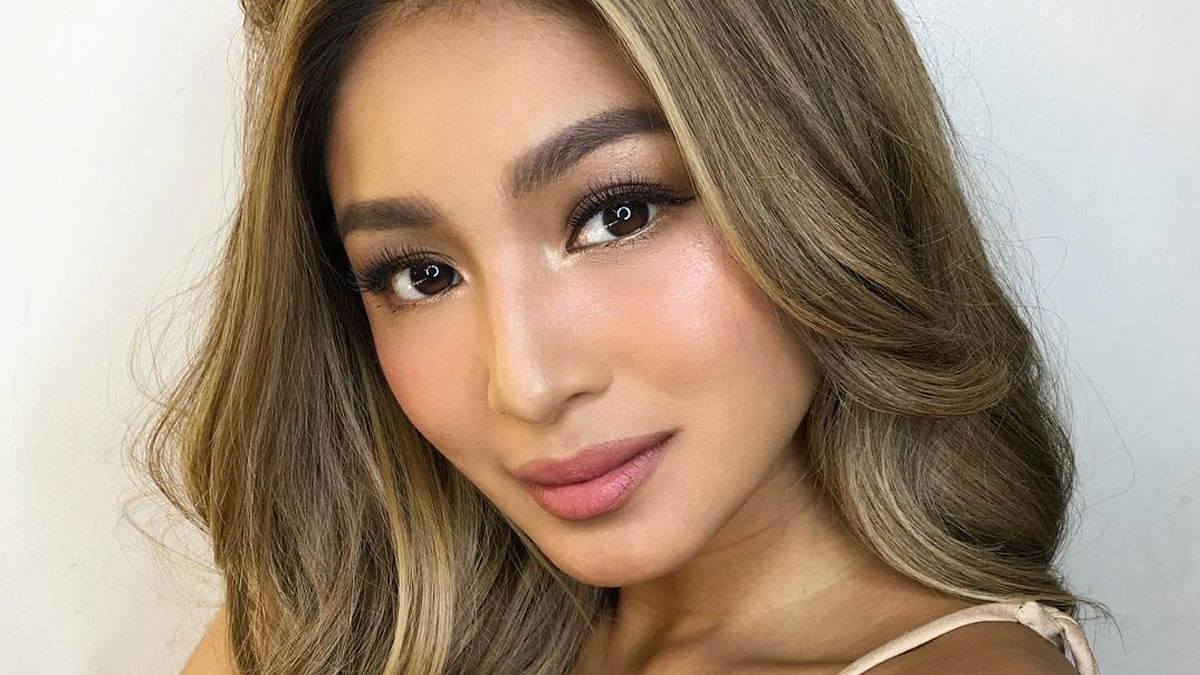 Oh how far Nadine Lustre has come.
Nadine has officially shed her pa-tweetums image in 2018, starring in the surprisingly mature flick 'Never Not Love You' and lending her smooth vocal chops in Careless Music Manila's 'Careless Mixtape'.
Together with real/reel life partner James Reid, Nadz has proven that she's not one of the countless disposable young stars the industry has had in the past.
Maymay Entrata
A Top Model in the making? Tyra Banks certainly thinks so. Maymay Entrata is looking to be PH's next supermodel with her historic milestone of being the first ever Filipina to walk and slay at the Arab Fashion Week in Dubai.
Anne Curtis
Apart from a certain Miss Universe winner (we'll get to her later), can we all agree that Anne Curtis had THE year to beat?
Not only did she sold out her third concert (while celebrating 21 years in the industry), she also churned out critically acclaimed box office hits such as 'Buy Bust' and 'Sid & Aya'.
Showbiz aside, her makeup venture, BLK Cosmetics also peaked in popularity this year. Everything Anne Curtis touched turned into gold in 2018 and here's hoping for more of the same in 2019.
Catriona Gray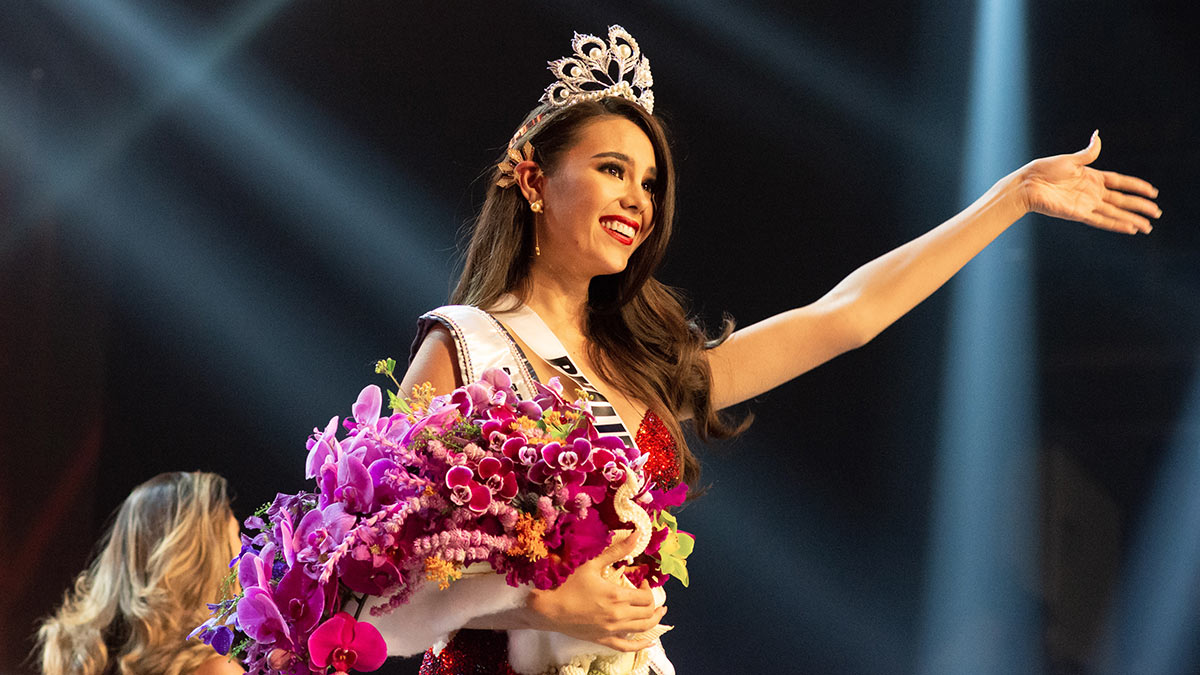 How can we not include the Queen herself?
From her awesome LuzViMinda national costume, that stunning lava walk, to her heartfelt final word, Catriona Gray slayed every leg of the competition en route to being crowned as Miss Universe.
And given these turbulent and chaotic times, Catriona's win was more than just an international milestone – it was the silver lining the nation has been waiting for.