Contrary to the claims of our Titos and Titas, it turns out that protests aren't the only thing the University of the Philippines (UP) is good at. Who would've guessed?
The Food and Drug Administration (FDA) has recently approved COVID-19 test kits developed by UP scientists at the UP-National Institute of Health (UP-NIH). The kits, which were previously introduced back in February, would allow for faster detection of the virus in suspected carriers.
'The increasing number of reported COVID 19 cases will require immediate diagnosis and monitoring. [The kits] will provide our laboratories with technological reinforcement to accommodate the growing number of patients to be tested and aid in early screening of positive cases. Furthermore, this will provide greater access to a less costly diagnostic procedure.' reads the FDA's statement.
The FDA's approval comes after a Senate hearing revealed that there are only 2,000 testing kits left available, down from the original 4,500, as concern grows among the general pvblic.
The limited supply could've led to an underreporting of COVID-19 cases, said Health Secretary Francisco Duque. Currently, the Philippines has 24 confirmed cases, with a mix of local and foreign nationals.
The kits, which are funded by the Department of Science and Technology (DOST), were first developed after China revealed COVID-19's genome sequence to the world.
With tests aimed to be carried out next week, let's be reminded that UP peeps aren't only good at giving a crap about the country; they're pretty legit in saving our butts as well.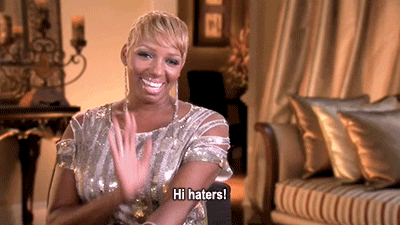 Banner: Marx Fidel