The modern trumpet
Once the final (legit) results of the US Presidential Elections have been projected and released, Facebook and Instagram are set to notify their users as soon as possible.
Per The Verge, the two social media platforms will display the results on top of their apps and browsers once media outlets have verified and projected the votes.
It'll likely look a little something like this, with the announcement shown first before any kind of content from the user's friends and followers. It's pretty big news, after all.
Facebook spox Tom Reynolds shared that the sites will rely on 'a majority opinion from Reuters as well as independent decision desks at major media outlets, including ABC News, CBS News, Fox News, NBC News, CNN, and The Associated Press to determine when a presidential winner is projected.'
If anything, this could be Facebook's solution to curb everyone's election anxiety, as the US is still waiting on the remaining votes and keeping their eyes peeled on the news.
As of writing, democratic nominee Joe Biden is still leading with 264-214, with Trump looking to sue Pennsylvania, Michigan, and Georgia for alleged electoral fraud after he slipped behind. Class act.
Wonder if PH elections would get the same notif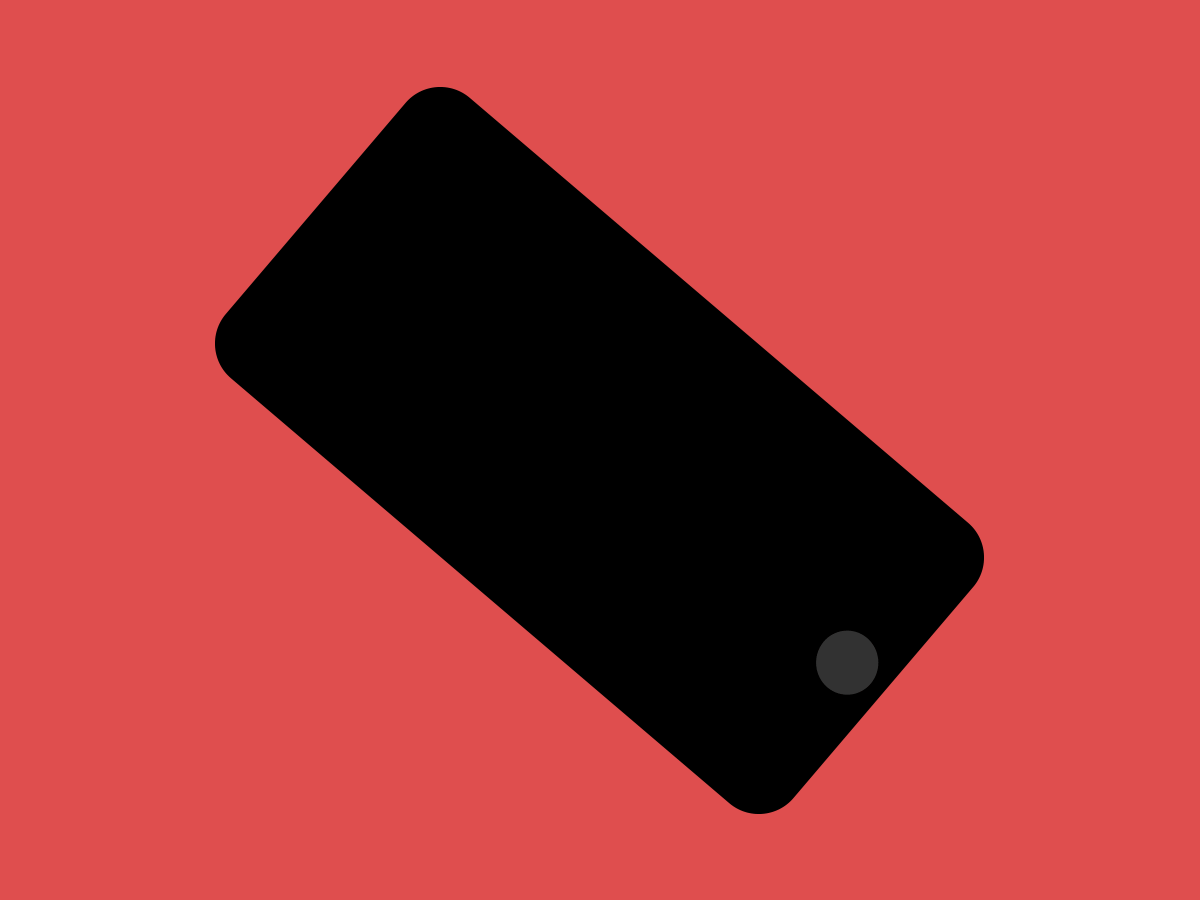 Banner credit: The Verge