Another form of fake news
You've prob seen it floating around your timeline by now: Slew of fake quote cards of celebrities and politicians randomly supporting President Duterte/the administration – complete with eerily similar quotes.
It's absurd at best, and annoying at worst as people have been posterizing the 'King of Wakanda' as Duterte supporters, claiming PewDiePie as the Prince of Sweden, and even getting porn stars into the mix.
A typical digital native probably wouldn't think twice about it actually being fake, but not everyone has the media literacy.
Even celebs like Richard Gomez have faced backlash for straight-up sharing an article of Queen Elizabeth falsely saying 'Who would have thought that one day Philippines will get a brave man like Duterte?' It's fake, BTW. Just so we're clear.
While it's been a fave of trolls for the past few years, we don't need more fake news in this crucial time of Coronavirus. Even media outlets who originally posted the images are shutting down the fake quote cards themselves:
After INQUIRER.net shared on social media an excerpt from Queen Elizabeth II's Sunday address to the United Kingdom, the…

Posted by INQUIRER.net on Tuesday, April 7, 2020
Call it propaganda, call it confirmation bias – but this all roots from one thing: ignorance. With meme culture shaping the youth to know that almost anything can be manipulated, the same can't be said for those looking for an easy way to spread misinformation.
The best solution? Research for yourself and report the fake quote. Hell, report the whole page if need be. Also please, it's alright to call out your friends/relatives if they're the ones spreading it themselves.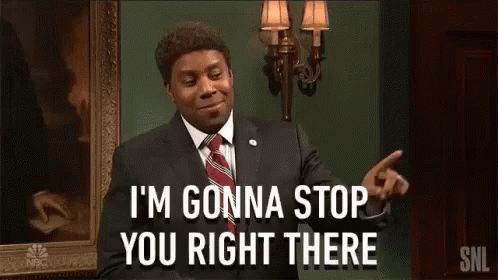 Banner graphic by Marx Fidel