Going through your Facebook timeline to share memes and photos with friends is all fun and games until you land on misleading posts. The tech giant announced that they would be taking action on users who continuously share fake news on the site. The platform has been carrying out a prompt to encourage users to read articles before sharing earlier this month.
In a press release posted on Wednesday, Facebook announced that it would limit the reach of an individual's account if they repeatedly spread content that their fact-checking partners will debunk. This will cover every type of content, even memes, in order to reduce fake news or misleading posts on their site.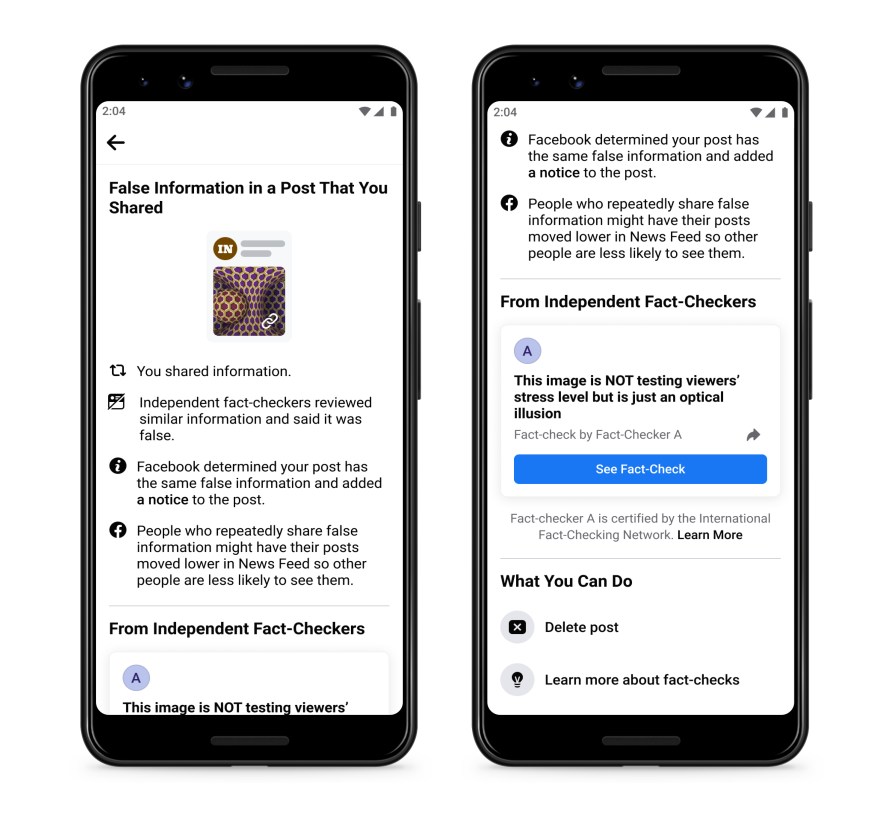 If an individual happens to share questionable posts, whether it's intentional or not, they will receive several types of notifications. One is an alert containing the fact-checked article that debunks the questionable post. Next is a prompt encouraging users to share the article with their followers. Another alert includes a notice that their post will be moved down in the News Feed so it most likely won't reach other people.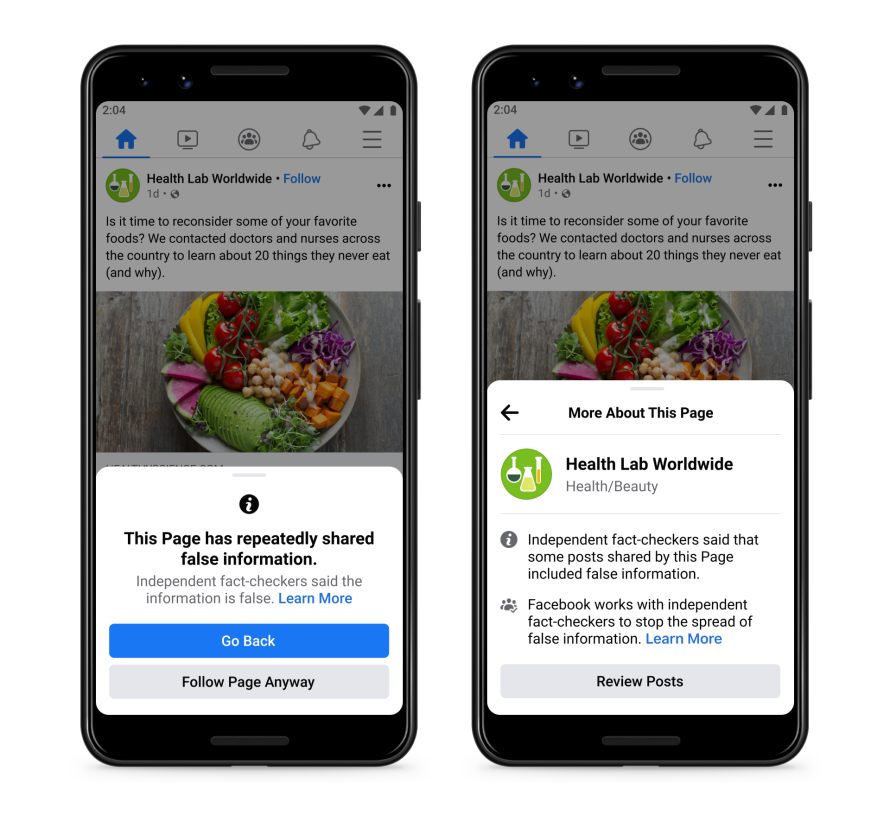 Facebook will also include a pop-up feature that will inform the user if a Page has been consistently sharing inaccurate content. This option will create awareness for users to click a link leading to information on the fact-checking program. It can also reinforce the users who are against fact-checking to reconsider the new alert, as explained by Social Media Today.
Facebook's press release did not indicate several key details, including the specific number of posts that will trigger the alert, or how users will know if FB is already downgrading the reach of their posts on the News Feed.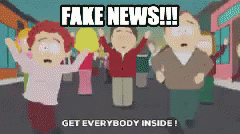 Banner: Unsplash/Timothy Hales Bennett