Many social media giants have been releasing their respective campaigns and app updates. Facebook is going big with its recent announcement on investing $1 billion (approximately P50 billion) to support content creators on FB and Instagram until 2022 ends.
FB founder and CEO Mark Zuckerberg took the message to his own page and posted a status. He shared that they want to build the "best" platforms for creators to make ends meet. He added, 'Investing in creators isn't new for us, but I'm excited to expand this work over time. More details soon.'
The Newsroom post explained that FB and Instagram would be rolling out bonus programs that will be "seasonal, evolving and expanding over time." It will also have a dedicated place for bonuses on Instagram during the summer and FB before the year ends.
On FB, the first bonus opportunities are composed of an In-Stream bonus for select video game creators using in-stream ads. On the other hand, the Stars bonus is for video and gaming creators who will receive a monthly bonus for achieving certain Stars milestones until October.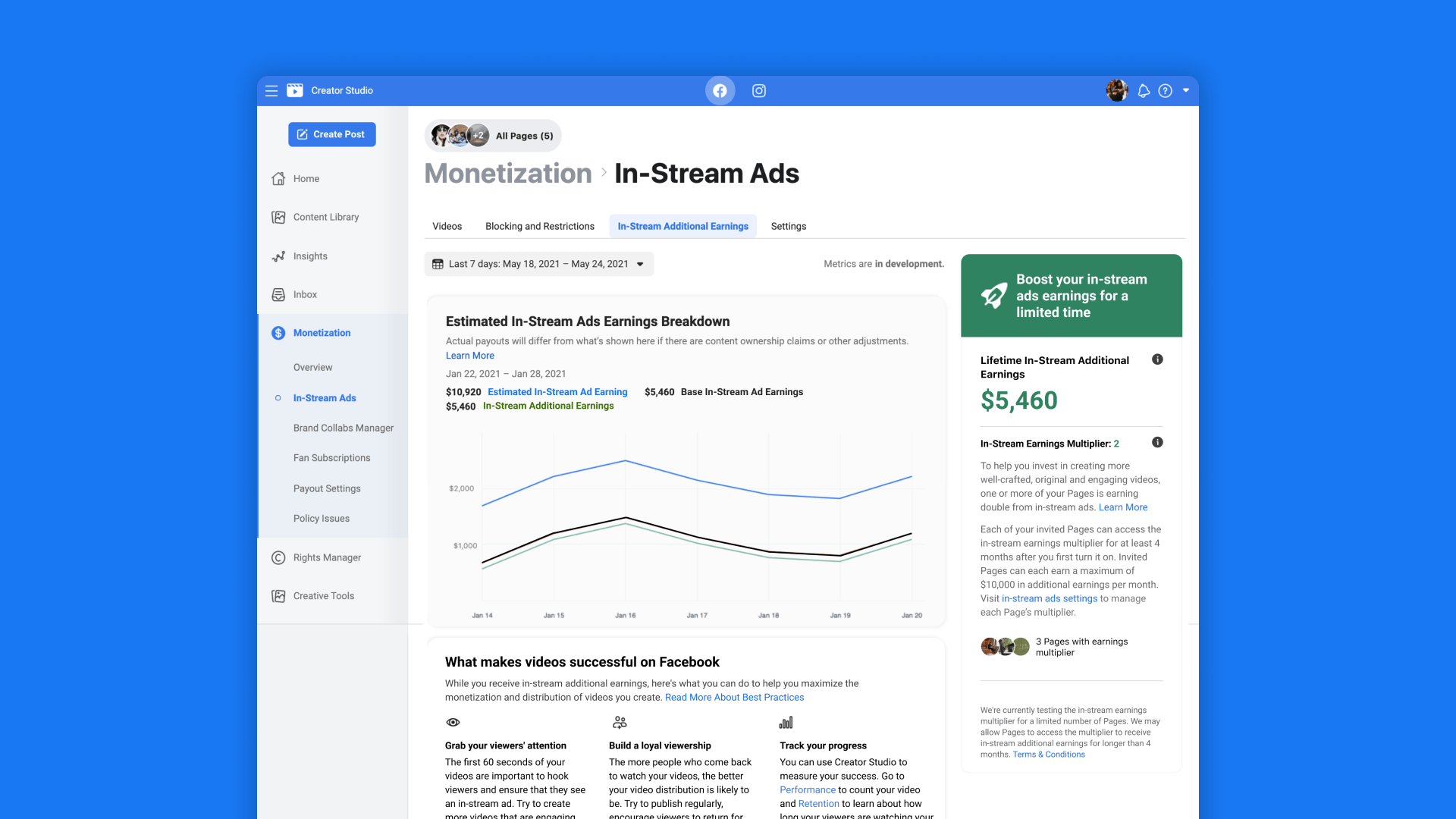 On Instagram, there will be three bonuses available. The IGTV ads bonus allows creators to earn a share of revenue when ads run through their videos. The badges in Live bonus rewards creators, with literally a badge, when they live stream with other accounts and meet a certain milestone.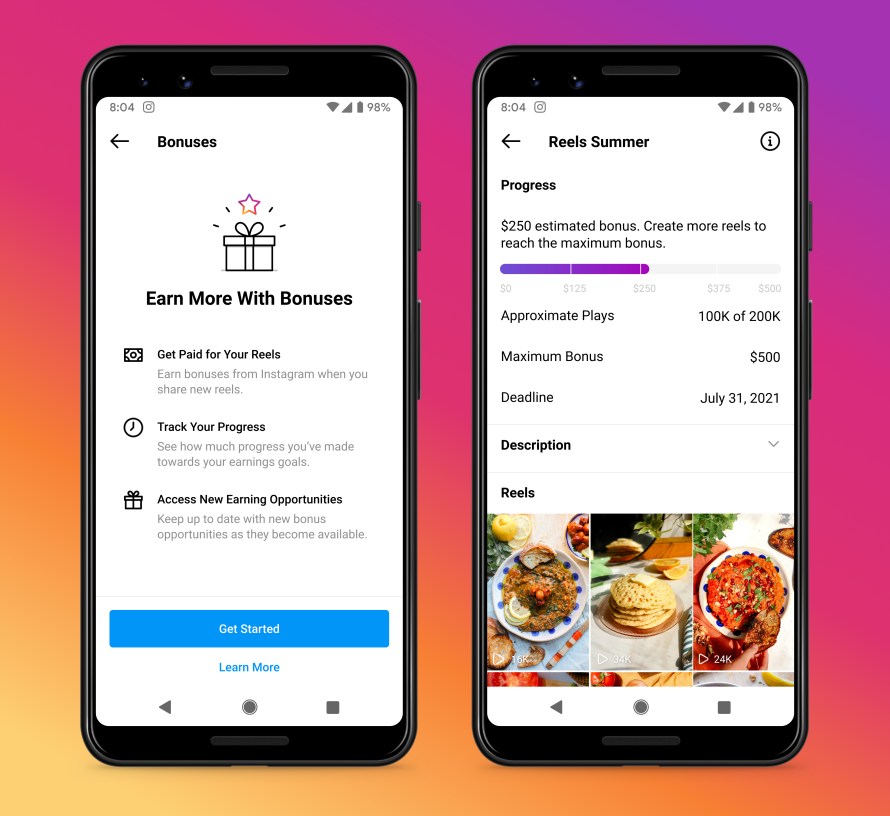 The last one for Instagram is the Reels Summer bonus which will pay creators for making amazing Reels content on the platform. The amount to be earned will be based on how the reels perform.
Those who want to sign up for bonus programs on FB can check Monetization Tools on Facebook for Creators. The bonus section for Instagram will be available in the following weeks. Creators under the bonus programs should comply with the Partner Monetization Policies.
Banner: pexels/anton-8100