The social media site has announced the launch of Facebook Dating to 19 countries including the Philippines. It's a dating app that is safe and ez. Facebook Dating is a dedicated feature within the Facebook app which gives you full control of your experience.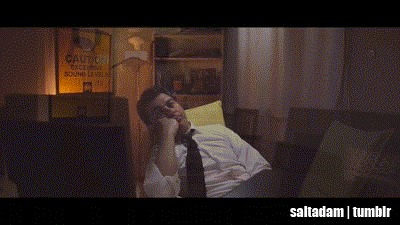 With Facebook Dating, you get to have a separate profile, you can manage who can see your Dating profile, and you get the benefit of enhanced privacy controls. There is also the "Secret Crush" where you can select friends for your crush list which will only be disclosed once you match with a specific crush.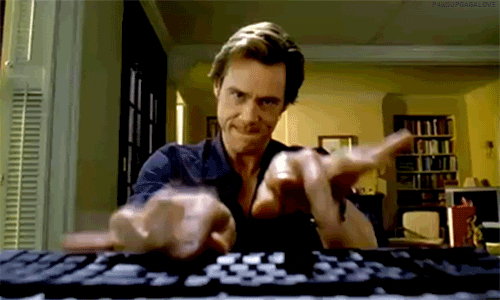 Remember, when checking out your future bae, be careful who you share your personal information with, watch out for scams, and don't send money.
When meeting in person, it's better to keep it safe. Make sure a friend knows where you're going and keep the place public. Monitor any alcohol or substance consumption. Charge your phone and arrange your own transpo.
If you or someone you know is the victim of a crime or is in immediate danger, contact your local law enforcement for help. If you ever feel pressured or uncomfortable, you can:

End the date and arrange your own transportation home.

Block anyone who makes you feel uncomfortable.

Report anyone you think is suspicious.
Now you're armed with info. Give it a try?