Japan has always invented odd but surprisingly useful things. While it introduced a melon bread mask earlier this year, Japanese scientists recently developed masks that glow if they contain traces of COVID-19. The most interesting part is they used antibodies extracted from ostrich eggs.
Kyoto Prefectural University's president, Yasuhiro Tsukamoto, led a group of scientists in creating the said masks. Back in February 2020, they injected the female ostriches with an inactive and non-threatening form of coronavirus. The team then extracted a large number of antibodies from the eggs that the bird laid.
The experiments lasted for about 10 days and involved 32 people who were positive for COVID-19. The team discovered that all the masks that the subjects wore glowed under ultraviolet light, which faded as the viral load lessened. It's important to note that the mask will only illuminate if it's under a UV light.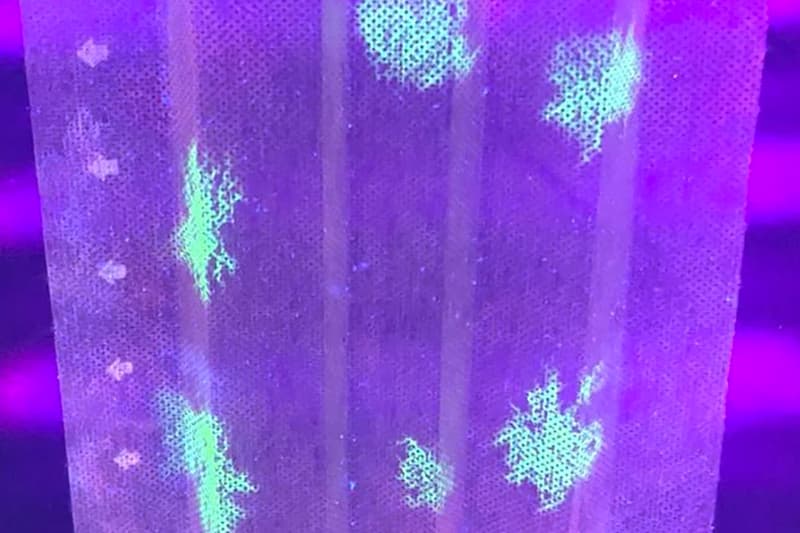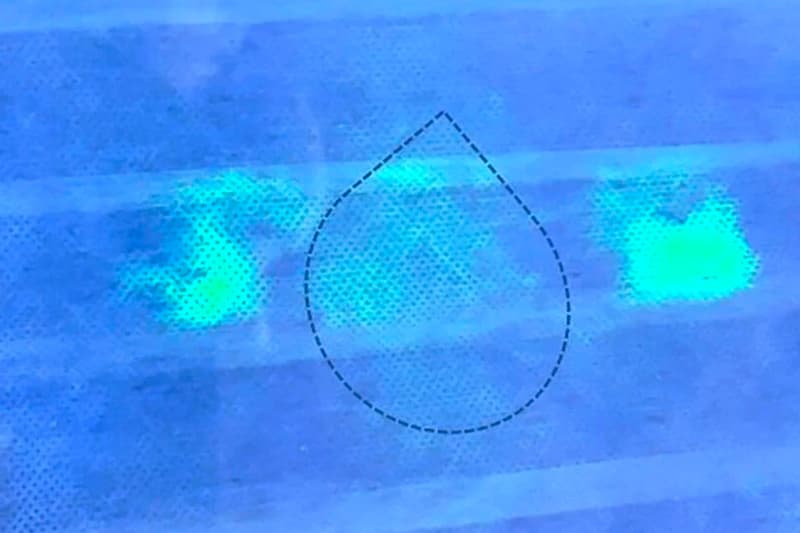 If you're curious about what makes the mask glow, the team developed a "special filter" placed inside the face mask. It's removable and can be sprayed with a fluorescent dye composed of the COVID-19 antibodies from the ostrich eggs. Ostriches are capable of building different kinds of antibodies or proteins that balance foreign entities in the body.
The Japanese scientists aim to advance their experiment by testing 150 participants. Reports said that Tsukamoto himself discovered that he caught the virus after wearing one of the masks, which glowed when he inspected it. He then confirmed his status after getting a traditional COVID-19 PCR test.
Tsukamoto's team has high hopes to gain government approval for the masks to be sold to the public next year. The university president said, 'We can mass-produce antibodies from ostriches at a low cost. In the future, I want to make this into an easy testing kit that anyone can use.'
Banner: (L) Kyoto Prefectural University