The multinational technology company Microsoft is excited to announce the new Excel World Championship competition!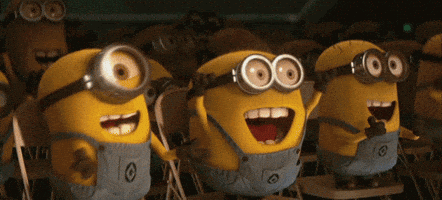 With the millions of people who rely on Excel to get things done faster and make their lives easier, the company now wants to meet all the Filipino Excel lovers and see what everyone can do.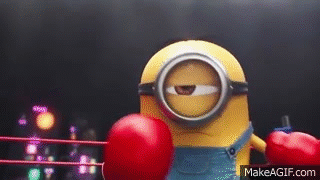 Fans can showcase their skills and creativity as they work through questions focusing on:
data management
data visualization
formula writing
From October 2016 to November 2016, the company will run four rounds of tests for residents of contending countries. Only the top competitors in each round will make it through to the next, until ultimately there is one Excel Champ from each country! And there's going to be a lot of prizes in store for the competitors too.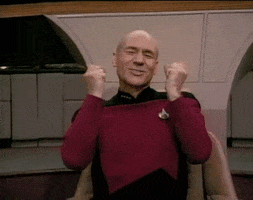 In Early 2017, the country champions and our International winner will compete against one another for the title of Excel World Champ and the Grand Prize is a trip to Seattle, USA and a meeting with Excel Product Leads (y'know, to provide feedback on the next features they can add to Excel. And travel).
Round 1 begins October 3rd! For more details on the competition rules, eligible countries, and registration check out http://aka.ms/ExcelChampPH!
In the meantime, check out some surprising things you didn't know about Microsoft Excel with this simple tips and tricks story.
Looking forward to seeing you guys Excel!