He's seen it all
The COVID-19 pandemic is already hell for all of us, but for Juan Ponce Enrile, it might as well be just another run-of-the-mill crisis. After all, the 96-year-old was born only several years after World War I ended, lived through WW2, experienced a Marcos dictatorship, and survived SARS and MERS outbreaks for a chance at immortality.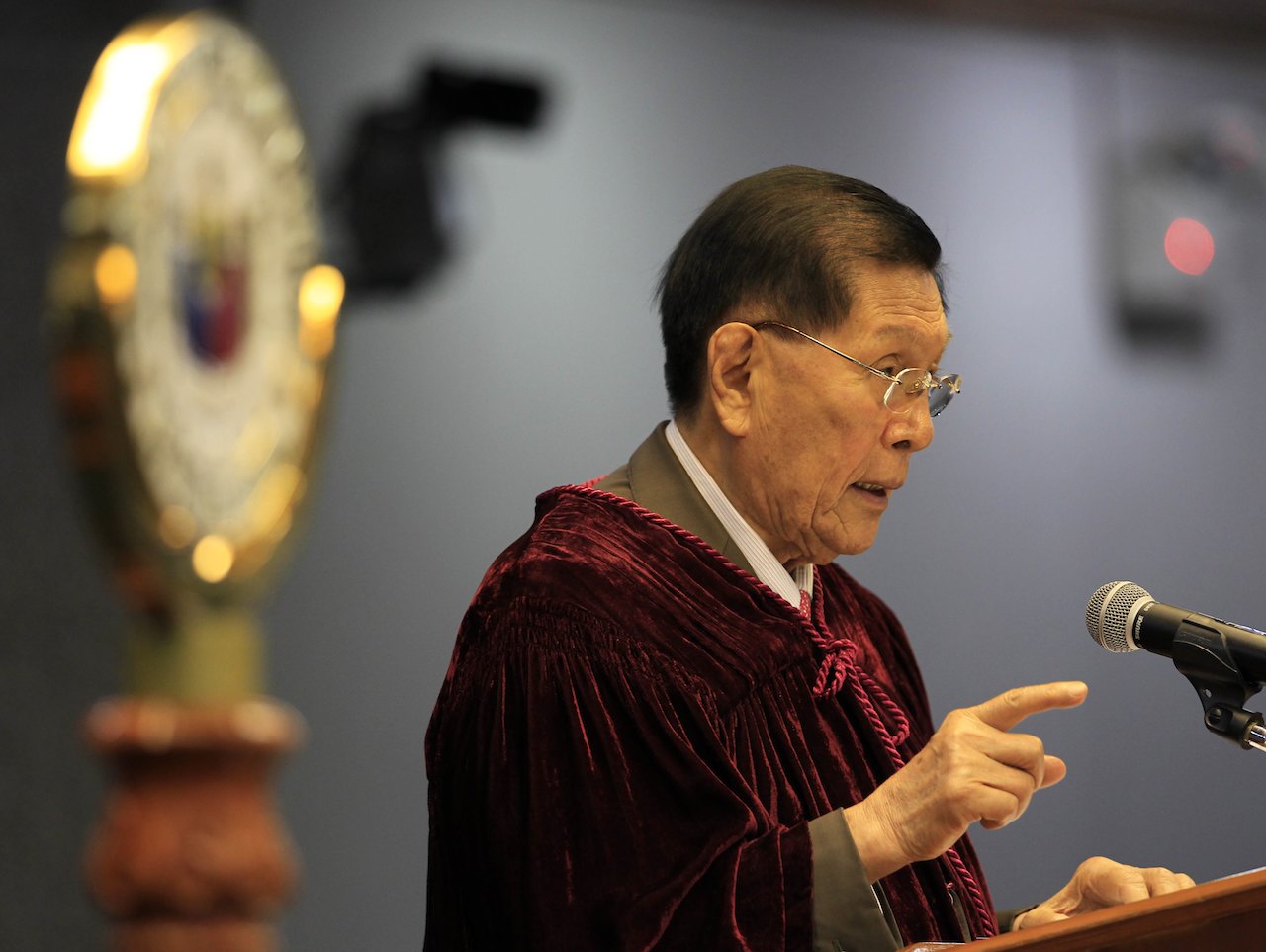 In a tumultuous government, he's lived through 15 presidents and held almost every notable office save for the top post: Secretary of Finance & Justice, Minister of Defense, a member of the House of Representatives, and a Senate leader. Enrile is even older than the most basic of necessities, such as penicillin, frozen food, and sliced bread.
Enrile's continued chug towards 100 and beyond has astounded a pvblic that is being kept in check of their mortality, which has led to a ton of memes parodying his life experiences. From the Big Bang to The Last Supper, this historical revisionism references every period out there.
But in case you think that the Enrile will meet his match during this pandemic, he assures 'rumormongers' that he'll be just fine. Father Time is undefeated, only because has yet to meet The (Immortal) One.
Banner credit: Facebook – Dominic Joseph Aytona