This is perfect casting if you ask us
Emma Stone is set to play as Cruella De Vil in a live-action origin story centered around the infamous 101 Dalmatians character.
Titled 'Cruella', the flick is the latest installment in Disney's planned series of live-action villain origin stories, which started with Angelina Jolie's 'Maleficent' (2014).
The movie will be helmed by 'I, Tonya' director Craig Gillespie and will reportedly feature a 'punk rock' vibe set in the 1980's. Judging by her hairstyle, we can totally imagine Cruella being a total punk in her heyday.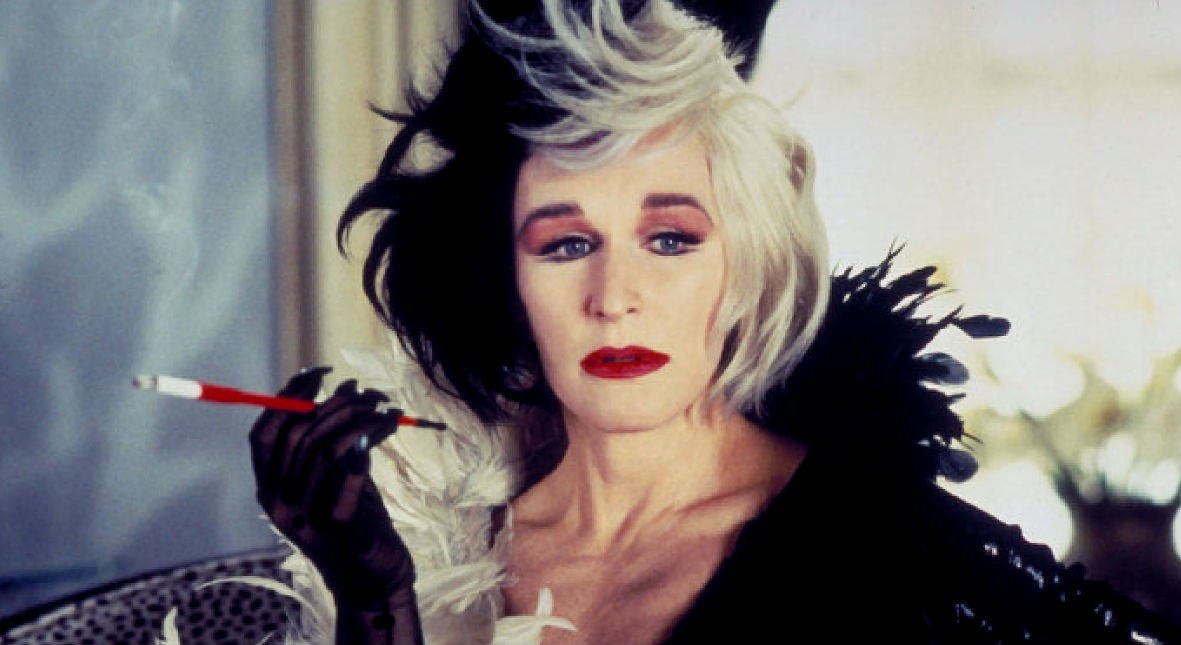 While there's no release date yet, here's hoping we get a cameo of the OG, Glenn Close who portrayed the notorious pup murderer in the live-action remake and its sequel.
Better yet, could we get a shot of Emma Stone doing that memorable yet spine-chilling laugh? Pretty please?