Currently shooting in local areas in France like Paris and St. Tropez, Emily in Paris confirms their comeback with another season. Hopefully, she actually speaks French this season!
Merci beaucoup to our 58 million fans for making Emily in Paris our most popular comedy series of 2020 — you're going to love what they're working on for Season 2, which is now in production! pic.twitter.com/R1nyV4wpCU

— Netflix (@netflix) May 3, 2021
Netflix announced that Emily in Paris was the streaming platform's Most Popular Comedy in 2020. The show reached 58 million viewers worldwide during its first 28 days. While the show received a bit of backlash on social media due to its supposed negative portrayal of Parisians, it still landed two nominations for this year's Golden Globes.
The series follows the story of Emily, a marketing executive from Chicago. She went to Paris to manage the social media campaigns of Savoir, a luxury marketing firm. Savoir believes in traditional practices, but Emily brought more contemporary ones to the table. She was also surrounded by snobby workmates, and her lack of knowledge in speaking French did not help her.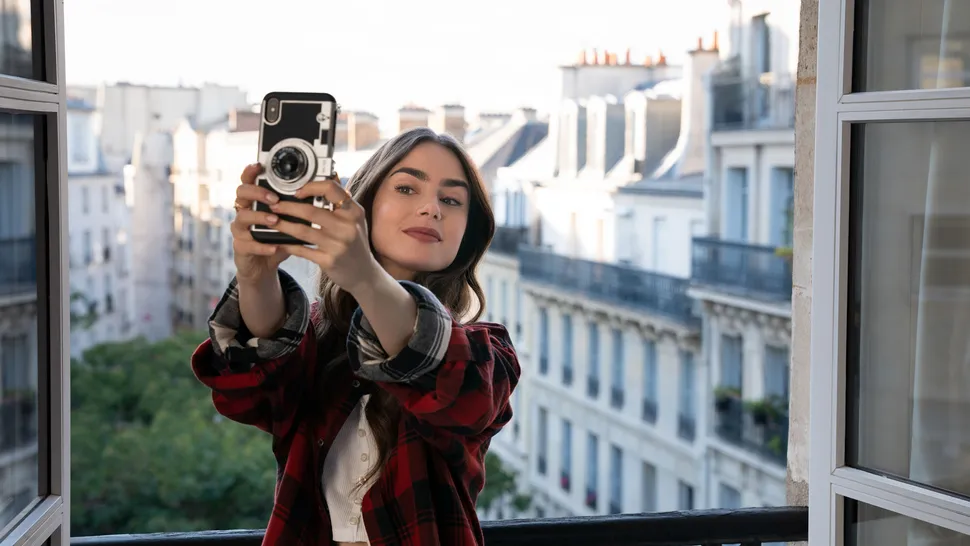 If you're wondering what's in store for the next season, the show's director Darren Star shared with TVLine, 'What happens in the next chapter, I think, can be a real exploration of how does the relationship between these three characters evolve… Season 2 will open up some interesting and surprising relationship avenues.'
In another interview, Collins shared with Oprah Daily that her character will be less prone to culture shock, 'She's going to be more of a part of the fabric of the world she's living in. She'll be more of a resident of the city. She'll have her feet on the ground a little more. She's making a life there.'