Game of Thrones is one of those series that will stay forever in our hearts just because of its sheer awesomeness.
And just like any normal GOT stan, Emilia Clarke aka real-life Khaleesi, showed off her undying love for the series when she got herself a pretty cool tat of Daenerys' three children.
'MOD (Mother of Dragons) 4 LYFE!', the actress captioned. '@_dr_woo_made sure this mamma ain't NEVER forgetting her babies…. ?'
Emilia isn't the first cast member to show their love for GOT thru ink.
Sophie Turner previously had herself tatted with a sigil of House Stark along with the line 'the pack survives.'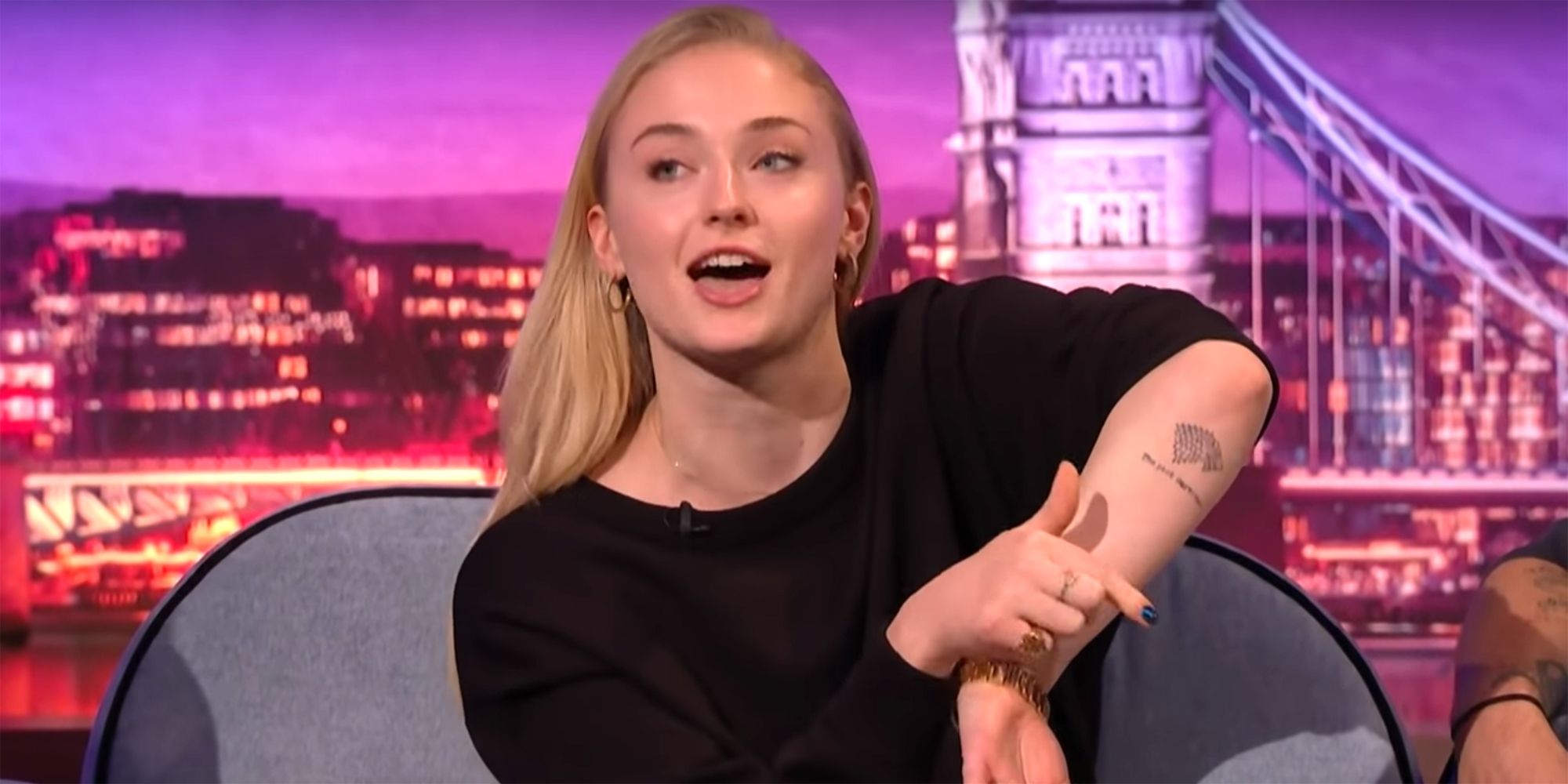 While co-star Maisie Williams teased hers through her IG story, which reads 'No One', a reference to her character Arya Stark's time with the Faceless Men.
Personally, I wouldn't mind having mine look like this