Filipino pole vaulter EJ Obiena has clearly brought pride to his country as he ranks 6th in the world and holds the Asian pole vault record. But recently, the Philippine Athletics and Track and Field Association (PATAFA) investigative committee recommended to drop him from the federation's National Training Pool of Athletes "effective immediately."
Following PATAFA's decision, Obiena posted his sentiments on social media and expressed how he was saddened but "not surprised" by the issue. He said, 'My legal team can now go about the business of clearing my name and my family's name. Righteousness always wins in the end.'
PATAFA is set to file a criminal complaint of estafa against Obiena over the salary meant for his coach Vitaly Petrov from May 2018 to August 2018. He has already clarified in November that the accusation was "100% false."
The athlete addressed the issue again in his current post, 'I am ready to face all cases and charges filed against me in any court or forum. I am hopeful that I will have my fair day in court and that I can finally end this baseless witch hunt.'
Another proposal out of the six recommendations of PATAFA is to file a complaint against Petrov before the World Athletics for "violation of the Integrity Code of Conduct" and terminate his role as a national team coach.
Obiena also acknowledged this and said, 'I am sorry that he is being dragged into this. [PATAFA president] Philip Juico, in Petrov's own words, tricked him to issue statements to build a case against me.'
Juico said in a press conference on Tuesday, 'The report brought so much sadness and feelings of betrayal but we had to face the challenge because as professionals we should account for all the funds, government and private, given to us.'
'So the board has accepted all the recommendations of the administrative committee that includes removing the 26-year-old young man, who knew the consequences of what he was doing as he repeatedly produced those spurious documents,' Juico continued.
Obiena added another important point before ending the statement in his latest post, 'I am ready for everything that Philip Juico and the PATAFA will throw at me as their intention now is finally clear, they want me out of the Philippine Team and they don't want me to jump for the Philippines.'
'I do not jump for Mr. Philip Ella Juico or the PATAFA. I jump for my beloved nation,' he emphasized.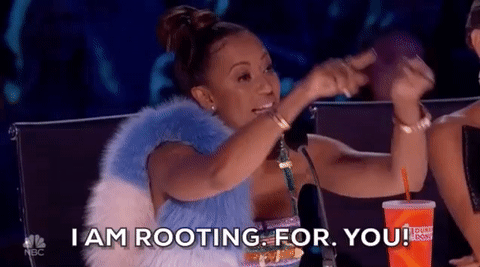 Banner: Yahoo! News