Ed Sheeran just (kinda) confirmed that he's already married his fiance, Cherry Seaborn
In an interview with Access, a reporter asked Sheerio for updates re: Cherry, quipping 'What about the wedding details? Have you picked a date? Do you know where? Do you know when yet?'
Ed seemed to be lost for words and just awkwardly shrugged
But followed it up by pointing to the ring on his finger
Wait, what?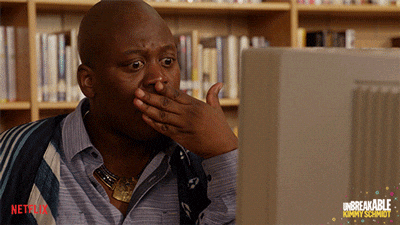 The interviewer was quick to pick up on the gesture
Taking it as confirmation, the journalist gave his congratulations and asked 'The Shape of You' singer on how he managed to 'sneak that one?'
'Well, I never do anything public anyway', Ed replied.
The may-or-may-not-be-real wedding comes months after the Ed announced his engagement to Cherry back in January.
Watch the vid here: