ICYMI, President Duterte has advised the pvblic to take it easy on the xenophobia against Chinese nationals amidst the coronavirus outbreak. He says that such practices won't do anyone any favors, and that the blame shouldn't be solely placed on a single group of people.
'It happened in China – at least the first [case] – but that is not the fault of anybody. Not of the Chinese, not the Filipinos, not of anyone.' clarifying that the virus could've popped up anywhere at any given time.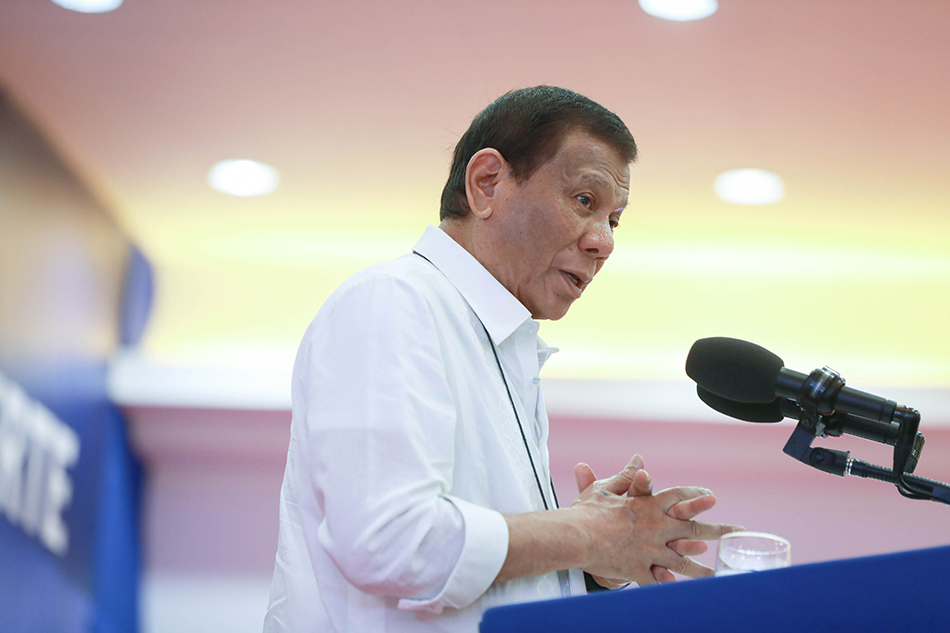 As much as we like to roast Duterte for his misplaced priorities, we have to begrudgingly agree with him on this one. Being a xenophobe not only make Filipinos out to be a nation of bigots, but should people forget, it's actually the Chinese who have suffered the most in this crisis, with 425 dead and 20,438 infected as of writing.
Making their lives even more insufferable is just inhumane.
Sure, Duterte adding that China has been nothing but kind to us (*cough* bullshit *cough*) is another serious case of his infatuation with Beijing. But in the process of prioritizing ourselves and our fellow Filipinos (which we rightfully should), taking extra care not to be a dick wouldn't hurt.
So no, we don't have a problem with Duterte's statement. We just find it amusing that the guy who's had a habit of humiliating other nationalities is now the country's main spokesperson against xenophobia.
I mean, how could anyone forget the time he cursed Obama and roasted International Court prosecutor Fatou Bensouda for being black? Wasn't this the same guy who once called the Pope a 'son of a bitch'?
Duterte slams former U.S. President Barack Obama for criticizing him: Leche ka! Itim itim mo, p***** *** ka! You're a son of a b****, you go to hell | LIVE https://t.co/hSj9rlYbRj

— CNN Philippines (@cnnphilippines) March 13, 2019
Sure, you could argue that the outbreak is a grave crisis that requires sympathy even from strongmen, but Duterte handing out opinions on how to be sensitive towards other foreigners is like my fat self giving out diet tips: the sentiment is nice, but it's just doesn't quite work.