God pls stop
The Internet is a funny thing. One moment you're laughing at dog videos, and the next you're drowning in news on President Duterte wanting to get his vaccine shot thru his ass. Our feed is literally littered with publications bearing a variation of this headline, detailing how our Prezzo's desire to take it in the butt.
So how did this life-changing information come around? Apparently, Presidential Spokesperson Harry Roque dropped the tidbit when asked during a presser on whether Duterte has made up his mind on being vaccinated in private.
'I think so. He has said so. Sabi nga niya dahil sa pwet siya magpapasaksak, so hindi pwedeng public', shared Roque, who might've skipped the memo on being a bit TMI.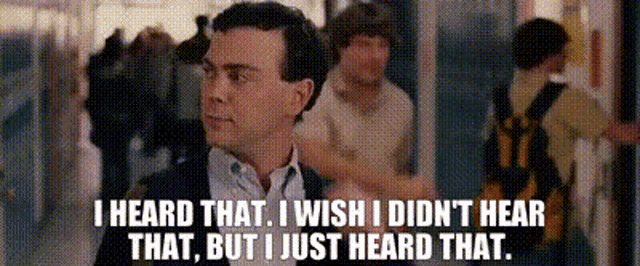 Duterte's decision to do get the shot behind closed doors is controversial, as many believe that opting to do it in pvblic would boost the confidence of a population that has a troubling case of vaccine skepticism.
It doesn't help that Duterte flip-flops on when and how he'll receive the dose. His insistence on the Chinese-backed Sinovac, which has well-documented red flags, doesn't do any favors either.
Still, that does not justify having our minds seared with news about Duterte's ass every 5 seconds on our feeds. Please, mainstream media, let's keep tabs on vaccine shipments, new COVID strains, and brain-dead showbiz updates.
Anything other than Dutz's buttocks.