There have been over 6,200 drug suspects who died due to the current administration's drug war. Despite the enormous toll, families of suspected drug users and dealers killed during sting operations will never hear an apology from President Rodrigo Duterte, who firmly said so himself on Talk to the People that aired last January 4.
During the televised weekly address to the nation, Duterte stated, 'I will never, never apologize for the death of those bastards. Patayin mo ako, kulungin mo ako, p***** i**, I will never apologize.'
'Ano ang pangako ko? Law and order. Drugs, sabi ko, mag-focus ako sa drugs,' Duterte added. He also mentioned that he is helping the military and the police who are facing charges related to their conduct of duties.
'Every military or police officer who is facing charges for a crime connected with the performance of his duties, tinutulungan ko… without exception,' explained Duterte.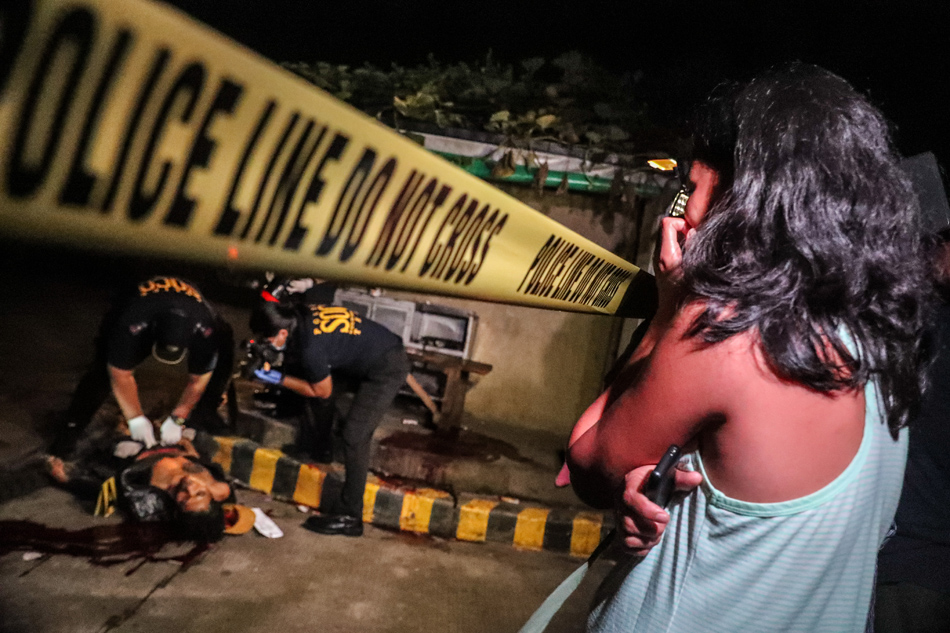 Many rights groups have protested against the drug war since it was launched in 2016. Meanwhile, there are reports indicating that individuals have seen law enforcers execute drug suspects. The police justify the deaths by saying those killed were either armed or violently resisted their arrest.
In September of last year, judges at the International Criminal Court (ICC) had authorized a formal investigation into Duterte's war on drugs. However, the ICC suspended the search in November while the prosecution assesses the "scope and effect" of the Philippine government's Deferral Request.
Banner: (L) PCOO (R) Australian Institute of International Affairs