We have no more funds, apparently
After months of promising PH will get their hands on a COVID-19 vaccine to the point of volunteering himself first, President Duterte now says we just don't have the means to go all-out anymore.
Talking to reporters last night, Duterte shared that all vaccines will have the same effect anyway, so it's best that we get ours at the cheapest available price.
'Kung sino, pare-pareho lang naman 'yan… Kung sino lang ang nauna magbigay sa atin na mura doon tayo pupunta kasi they know that we do not have enough money,' he shared.
'Kung mahal masyado, we will go for the less expensive ones.'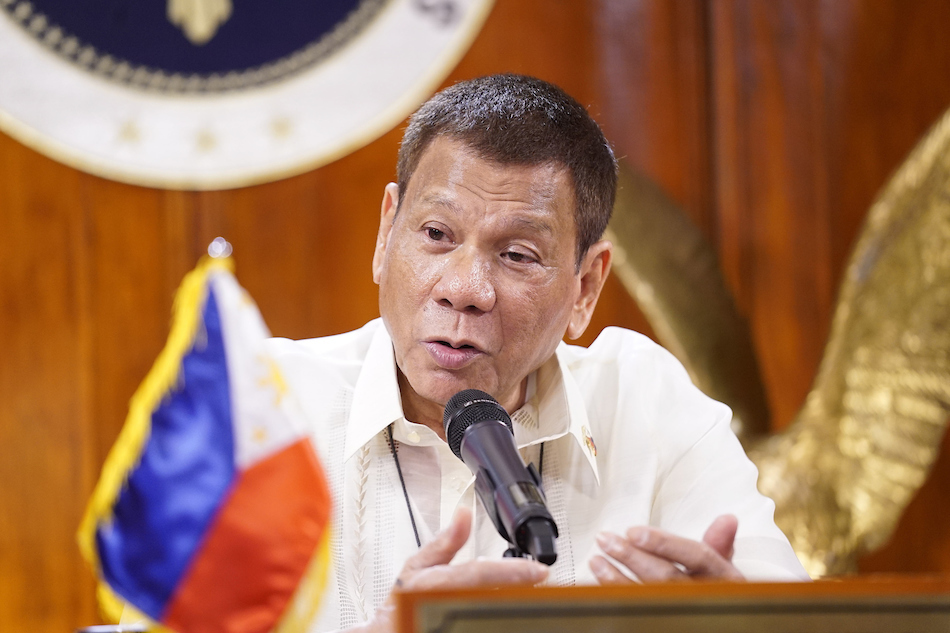 His statement comes at a time when the US and China are leading the vaccine development race with Moderna and Sinovac, respectively.
The US is on Phase 3 of its clinical trials while China released their treatment for limited approval, similar to Russia's Sputnik V.
PH is also currently undergoing Sputnik V trials along with Moscow, with results apparently showing positive results. It's expected to be available to the country by the end of the year.
Hope it's cheap enough?