Our fave donut shop is getting a makeover
Starting in January 2019, Dunkin Donuts will officially get rid of the 'Donuts' part of the brand's name in all forms of marketing materials such as signages, packages, as well as its online digital content.
The tonal shift is part of the company's effort to rebrand itself as a food chain that puts beverages first, such as coffees and teas, while still retaining its iconic pastries.
Apparently, drinks are responsible for most of Dunkin's income, clocking in at 60% of the company's US sales.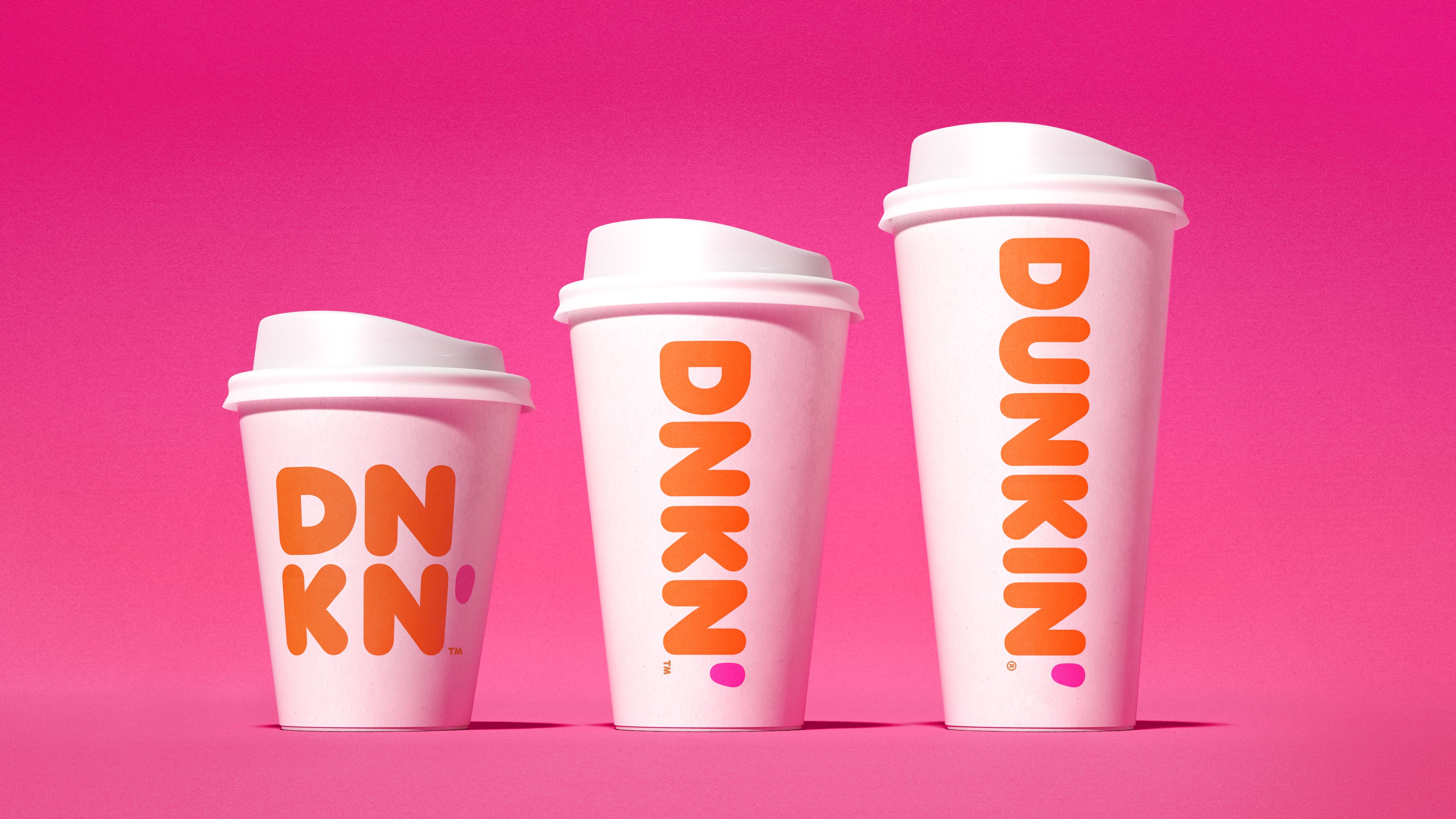 Dunkin' Brands CEO David Hoffman said in a statement that the change is also a way to modernize the company's image.
'Our new branding is one of many things we are doing as part of our blueprint for growth to modernize the Dunkin' experience for our customers.'
'We believe our efforts to transform Dunkin', while still embracing our incredible heritage, will keep our brand relevant for generations to come.'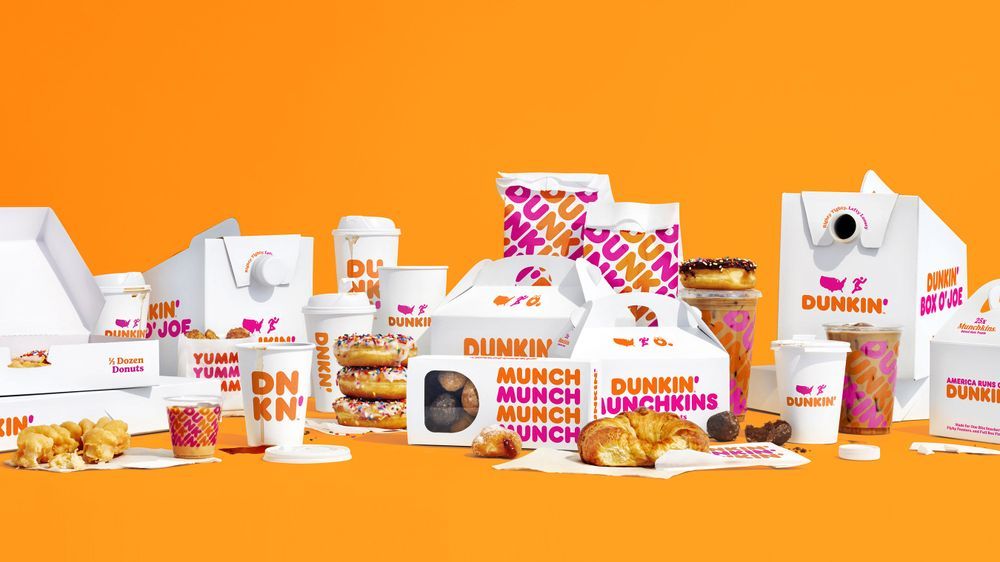 The famous food joint went by the 'Dunking Donuts' name for 68 years before this year's rebranding. 'Dunkin' announced the decision via Twitter.
What do you think? Are you digging the name change?
Banner credit: adage.com