She's lit, she's gorgeous, she's slaying 2018 like there's no tomorrow – and now she's coming to Manila!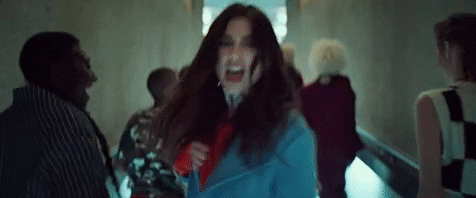 Dua Lipa is arriving in the Philippines for a one-night concert on September 14 at the Mall of Asia Arena, and it's safe to say that everyone – including us – are losing their collective minds.
To celebrate the return of the reigning Queen of Pop (and to get us even more HYPED), we take a look back at her best moments at the halfway mark of 2018.
Fair warning: Fangirling and repeated screams of "YAAAS" may occur.
1. That angsty IDGAF video
Dua Lipa started the New Year with a bang with this incredible music video…while debuting a new anthem for those who want to send off their former flames with a little bit of "OOMPH".
She's also killed it on Spotify, with 'IDGAF' joining 'New Rules' and 'Scared to be Lonely' as Dua's 3rd single to achieve 300 million streams.
2. Her runaway win at the Brit Music Awards
Dua solidified her status as one of the world's biggest performers when she won both awards for Best British Breakthrough Act and Best British Female Solo Artist, a feat which she shares with powerhouses such as Adele, Sam Smith and Ed Sheeran.
3. Opening for the industry's biggest artists
At the young age of 22, Dua has already performed for Coldplay and Bruno Mars' concert tours. Opening for two of music's most bankable stars is a surefire way of learning as an artist, which guarantees that Dua's star power has nowhere to go but up.
4. When she and Calvin Harris paired up for an epic collab
This match made in music heaven guaranteed another hit for both music heavyweights. Not only is it catchy AF, but 'One Kiss' also eclipsed Drake and Ed Sheeran's outings in the UK market in terms of combined sales and streams.
Here's to loving more of Dua in 2018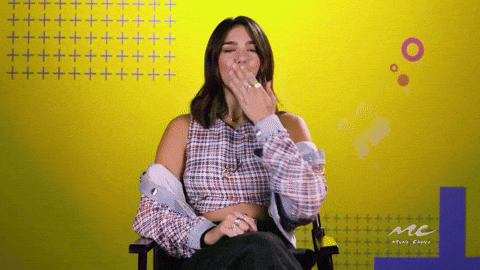 Banner credit to irishnews.com