'Patriot Saints of Nothing', a fictional novel exploring the dark side of the Duterte administration's War on Drugs, is a finalist in the US National Book Award for Young People's Literature!
A huge THANK YOU to all who have been sending congratulations my way this AM for the NBA longlist announcement! It's a school day, so I can't reply to everyone at the moment, but know that I appreciate all the love and support! (And I'll read all your tweets eventually!)

— Randy Ribay (@randyribay) September 16, 2019
Written by Filipino-American author Randy Ribay, the novel tackles seventeen-year old Jay Reguero's search for truth in his cousin's mysterious death back in the Philippines. The book also explores issues beyond the 'collateral damage' that comes with the ongoing War on Drugs.
Published this past June, 'Patron Saints of Nothing' has since received positive acclaim, bagging the nod for Amazon's Best Book of the Year So Far.
The National Book Award for Young People's Literature is one of four annual National Book Awards that aims 'to celebrate the best literature in America'.
More power to our Filipino writers!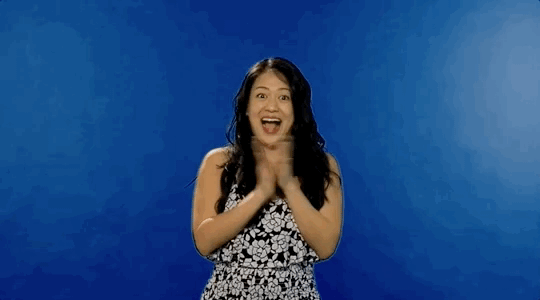 Banner credit: USA Today