Drake Bell has confirmed to PEOPLE that a 'Drake & Josh' revival is in the works.
At the iHeartRadio Music Awards in Los Angeles, the 32-year-old revealed that the new project will improve on the OG show, which ran from 2004-2007.
'[The show] is going to be way more creative, way cooler than just you know the college years or something like that,' he said.
'We knew that if we were ever going to come back, it's got to be something cool. I'm excited to see what the fans think.'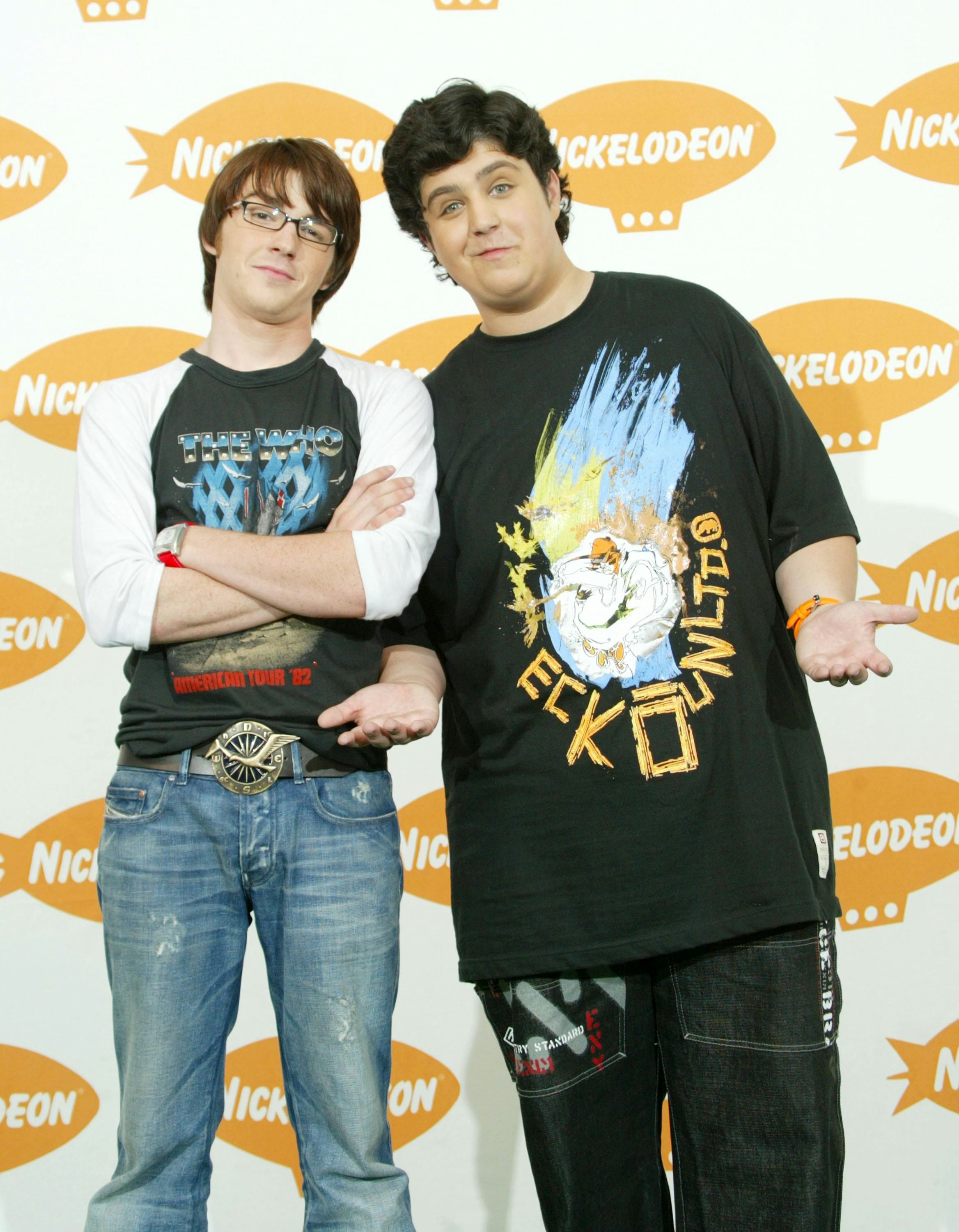 Additional details are scarce, as the actor was hesitant to divulge any further. However, the reboot will be 'more mature' and is currently being looked at by other networks.
The pair previously had a feud when Drake wasn't invited to Josh's wedding in 2017, but that all seems to be in the past, as the former had all praises for his co-star.
'We've known each other for so long, and it really is once in a lifetime in this industry that you get to work with somebody and it clicks like that.'
Let's hope Miranda Cosgrove's in it as well
Banner credit: billboard.com