The. Dream. Job.
Domino's Pizza just offered the job of a lifetime – getting paid to eat garlic bread. No, we're not kidding.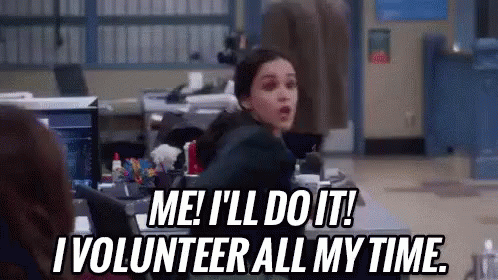 As per a LinkedIn posting by the pizza company, they're looking for a 'Chief Garlic Bread Taste Tester' to spend a day at Domino's HQ in Australia to test their iconic garlic bread and even get an exclusive peek at their upcoming menu.
'You butter believe it! We're looking for someone a little bit crunchy, but mostly warm and soft on the inside, to help taste test our World-Famous Garlic Breads at Domino's Headquarters in Brisbane.', the advert states.
Job qualifications the taste tester include: 'never met a carb they didn't like', 'does not identify as a vampire', 'understands the perfect 'crunch to softness' ratio', and 'is passionate about food, innovation and having fun'.
The lucky applicant will be paid $30/hr, or roughly 1,500PHP an hour, but sadly Domino's is only up to pay for a return domestic flight within Australia.
Your move, Domino's PH.