Being single has its merits
With the recent COVID-19 outbreak, almost everything from flights to celeb tours have been cancelled. Now, it seems pvblic romantic displays should be paused too.
In light of DOH's advisory of 'social distancing', Region III epidemiologist Dr. Jesse Fantone warned against going to crowded places for a VDay date – which is pretty much anywhere outside.
'Seriously, if you really want to go out on Valentine's Day, probably not to crowded areas like concerts,' Fantone told STAR.
Kissing and holding hands have also been warned of posing a threat in spreading viruses, so it's better to keep to yourself in the days to come. PDA-fueled couples, do take note.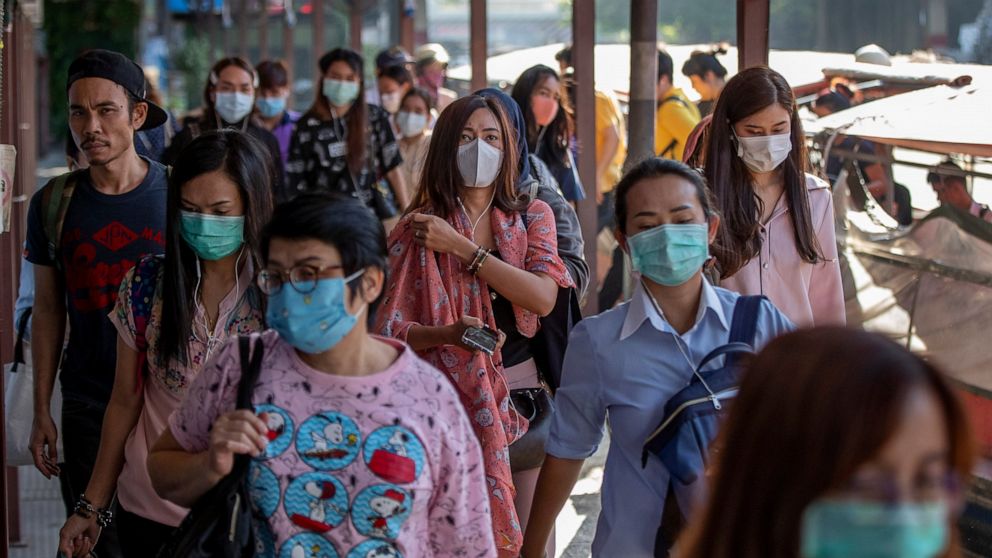 Meanwhile, Fantone advised couples to be transparent if they've been to China or any other COVID-19 affected countries within the 14-day incubation period. That's just basic human decency at this point.
Albeit on the super-safe side, the health advisories like this make sense considering pvblic places would only likely be bombarded with PDA-fueled, facemask-donning couples out to spread their germs– err, love.
Meanwhile, singles – such as your sorry ass – need not worry.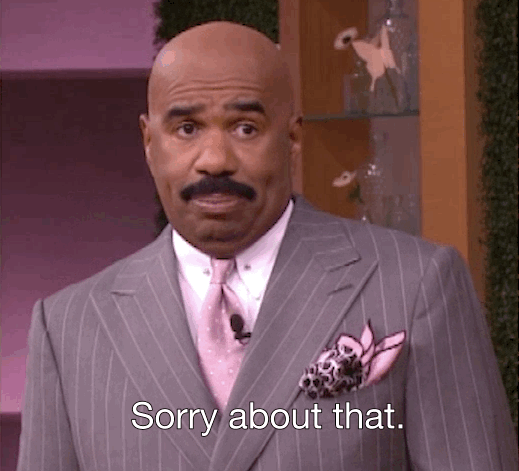 Banner credit: Washington Post