Who would've thought
The Karens of the world will just have to find another field to master, as the Department of Health (DOH) reminded people that steam therapy isn't going to cut it when killing COVID-19 – as if it that needed to be said.
DOH's guideline comes after a released memorandum from Cebu Governor Gwen Garcia suggested that frontliners ought to implement steam inhalation (best known as 'tuob'), give a megadose of Ascorbic Acid, and serve hot tea 3 times a day to treat the virus.
Why didn't WHO think of that?
'There's no scientific evidence that proves inhaling steam together with salt, lemon and other ingredients kills the virus that causes COVID-19,' said Health Undersecretary Maria Rosario Vergeire through a press briefing.
Vergeire furthers that the inhalation could actually result in more cons than pros, as the heat could cause scalding and COVID-positive patients could spread the virus through the mist.
'Because steam does not kill the virus and may cause potential harm, we cannot, in good conscience, endorse its use as preventive or curative measure.'
Meanwhile, Garcia lashing out on doctors in defense of the mentioned 'wellness' program isn't the only reason she's deemed a 'Karen', as she refuses to wear a facemask in pvblic because she doesn't want to inhale her own carbon dioxide.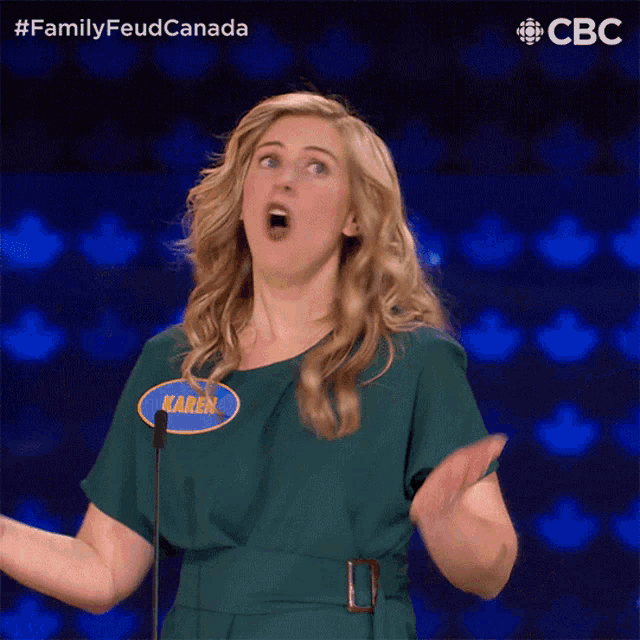 Banner credit: medicalnewstoday.com