2019 will be the year of the adults! I mean kids!
Disney has announced its movie lineup for 2019 and we can't hide our excitement! Aside from the fourth Avengers movie, our inner kid is low-key throwing a fit right now thanks to a slew of revivals of beloved Disney Classics and along with two, much-awaited sequels.
Here's the full list:
Dumbo
Everyone's fave big-eared elephant is back!
The live-action adaptation is expected to drop on March 29, 2019. 'Dumbo' is directed by Tim Burton and stars Eva Green, Michael Keaton and Colin Farrell.
Aladdin
A whole new world is coming! Expected on May 24, 2019, the new movie will be star-studded with Mena Massoud as Aladdin and Naomi Scott as Jasmine, with Will Smith taking on the role of The Genie.
Toy Story 4
I am not crying! You are! Just when you thought you've moved on from Toy Story 3. Disney and Pixar is doing another one. The movie will debut on June 21, 2019. Shut up and take my money already!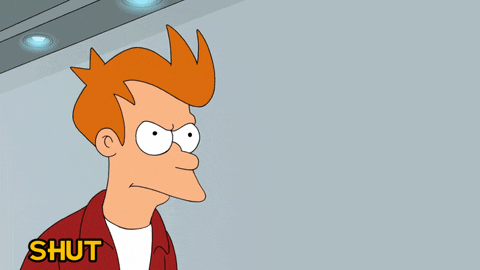 The Lion King
Disney seems to be banking on multiple tear-fests with the addition of the live-action (or CGI, depending on who you ask) adaptation of The Lion King.
Donald Glover will voice Simba, with James Earl Jones as Mustafa, while Seth Rogen and Billy Eichner portraying Pumbaa (the warthog) and Timon (the meerkat), respectively. John Oliver has also been recently confirmed as overly-officious red-billed hornbill Zazu.
The flick is set for a July 19th release date.
Frozen 2
Sing with me: 'Let it go! Let it go! Take my money and leave me brooke!'
After the massive success of the first Frozen film. Anna and Elsa will be back on November 27, 2019 to chill us all to the bone with new songs to sing.
Contributed by: Mark Baccay