Tita, pwede?
ICYMI, the Walt Disney Company is looking to cast a Filipina lola for an upcoming project. Calling all tita-soon-to-be-lolas.
As posted in projectcasting.com, the still-undisclosed role apparently calls for an elderly Filipina actor, 50-90 years old, who can speak English fluently. Professional acting experience not required.
Though a few people could already come to mind, another qualification includes the authorization to work in the U.S., with the actor needing to be a US citizen, green card holder, or an 0-1 visa holder – a specific type of visa reserved for individuals who 'have an extraordinary ability in the sciences, arts, education, business, or athletics').
The shooting is set to happen for only a few days this February in Atlanta, Georgia. Applicants can apply now before the deadline on January 31, 2021.
'We highly encourage performers who are Filipino or of Filipino descent to apply. For every role, please submit qualified performers, without regard to disability, race, age, color, national origin, sexual orientation or gender identity,' the casting call also reads.
This wouldn't be the first time that Walt Disney Company called to cast a Filipina Lola, as they first shared the casting call as early as December 24 on social media.
CASTING SEARCH FOR A FEMALE FILIPINA, OR FILIPINA-AMERICAN (50-90 YEARS OLD) TO PLAY "LOLA" FOR A DISNEY FILM via Katie Doyle Casting based in Hawaii.

*** YOU MUST BE A CURRENT HAWAII RESIDENT *** #Casting #CastingSearch #Filipina #FilAm #Lola #Hawaii #Audition #BreakALeg pic.twitter.com/VbRbre6DO8

— Filipino Hollywood Actors Panel (@ActorsPanel) December 24, 2020
If only in another life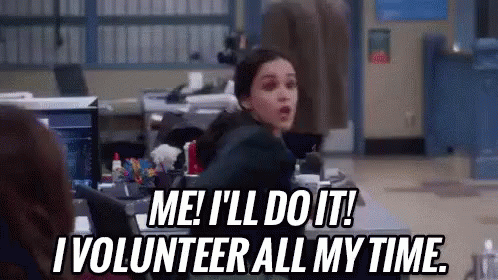 Banner graphic by Beatrix Zaragoza