LBC has left the chat.
Anti Social Social Club (ASSC) has collaborated with worldwide courier company DHL Express for a unisex collection that surprisingly looks pretty dope.
In celebration of DHL's 50th anniversary, their old school logo takes center stage in the collab with ASSC's signature trademark on the back.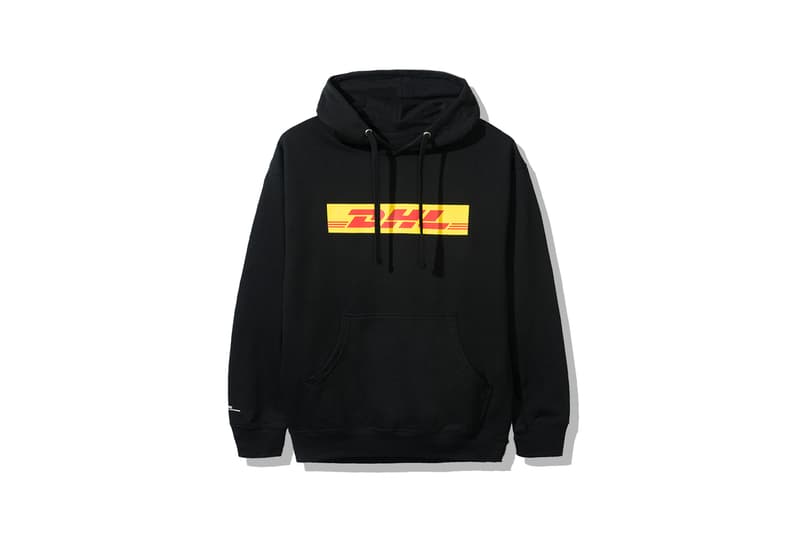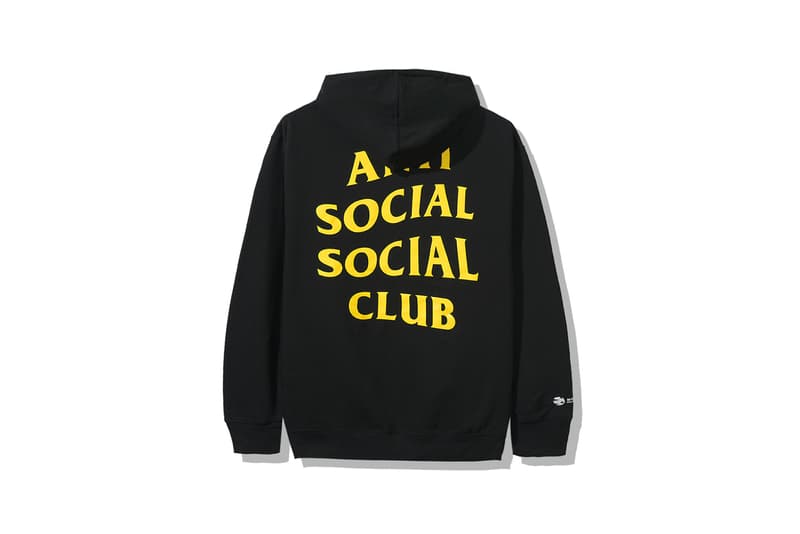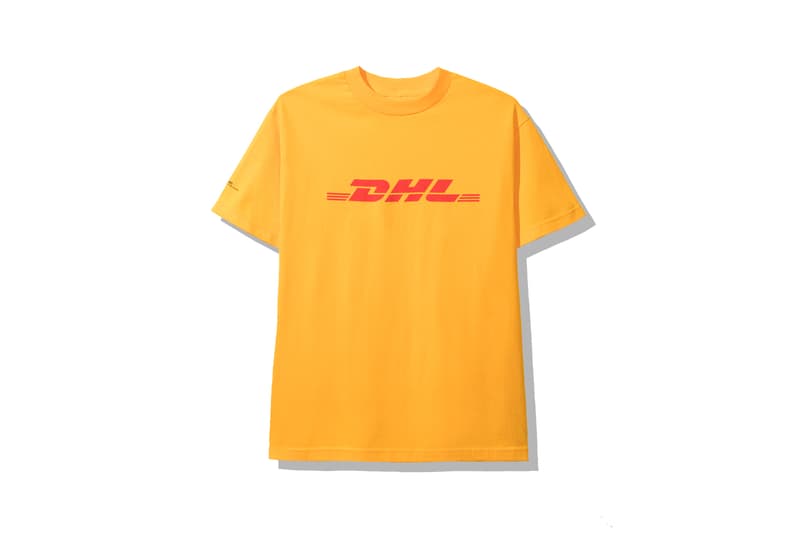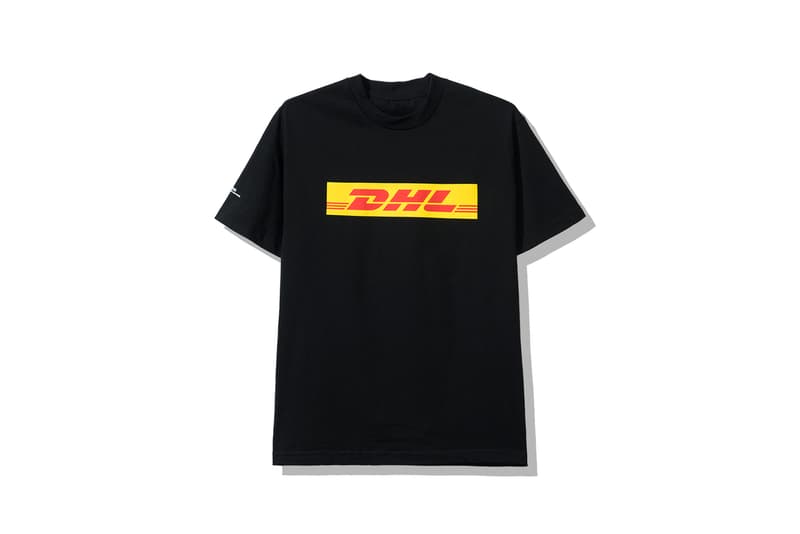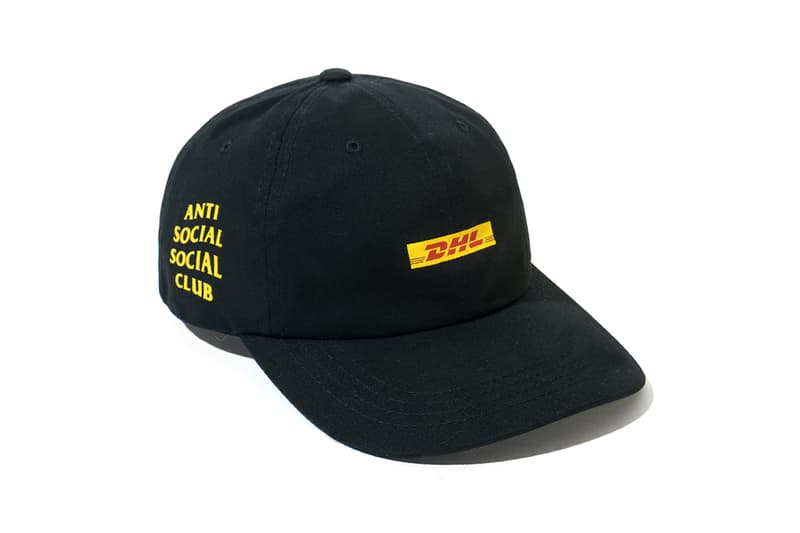 The collection will be available online on September 25.
Banner credit: Hypebeast