A killer return
Per The Hollywood Reporter, OG (murderous) anti-hero 'Dexter' is set to return to our screens this 2021.
Showtime broke the news earlier today, with actor Michael C. Hall reprising the iconic role with a 10-episode limited series. Showrunner Clyde Phillips is also set to helm the comeback.
ICYDK, 'Dexter' follows a vigilante serial killer who only ever murders fellow criminals. Ironically enough, he's a skilled forensic technician who works for the police department during the day.
The show's 2013 finale left fans disappointed in the 8-season buildup. Hopefully, the remakes will give due justice to Dexter's story.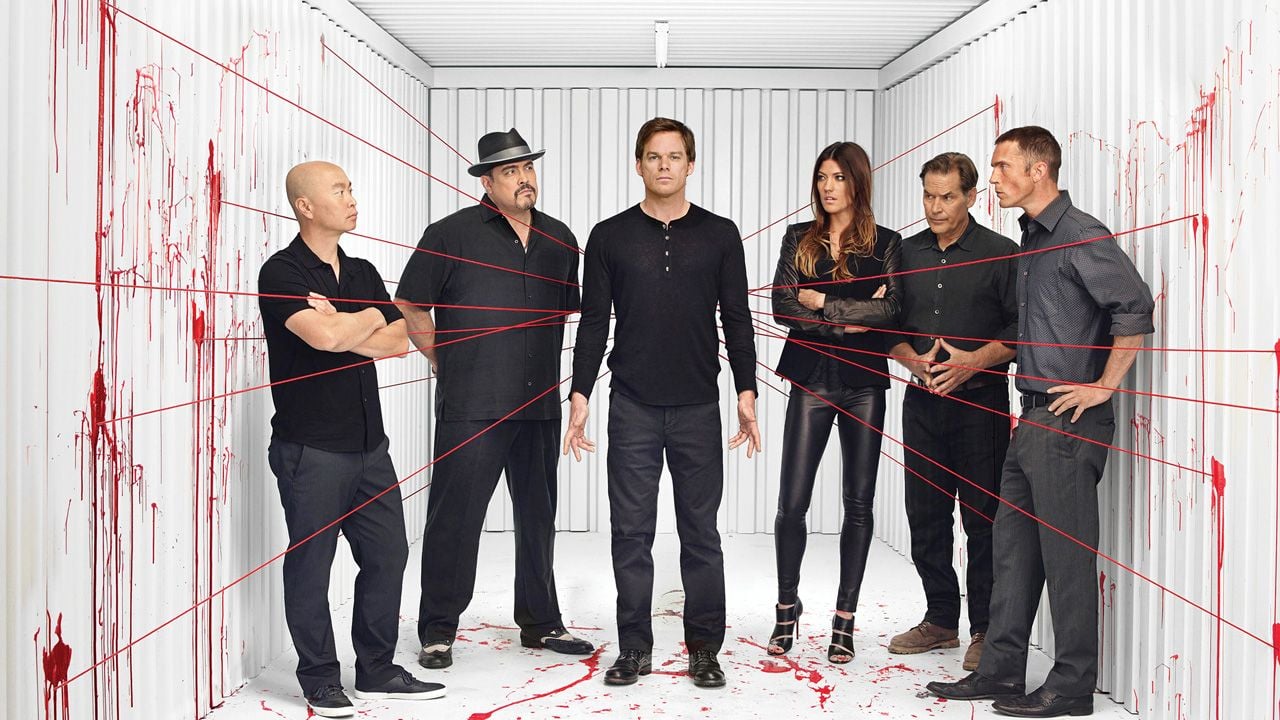 'Dexter' is such a special series, both for its millions of fans and for Showtime, as this breakthrough show helped put our network on the map many years ago,' said Showtime's Gary Levine.
'We would only revisit this unique character if we could find a creative take that was truly worthy of the brilliant, original series.
'Well, I am happy to report that Clyde Phillips and Michael C. Hall have found it, and we can't wait to shoot it and show it to the world!'
Hope they give the man justice (literally)