We're learning more about the Flame Pillar
After the final chapter of 'Demon Slayer: Kimtsu no Yaibu' dropped earlier this month, it seems that grieving fans are in for more manga action as a canonical spin-off is already in early development.
This time around, we'll move away from literal demon slayer/protagonist Tanjiro Kamada and see more from mysterious Flame Pillar Kyojuro Rengoku and his journey in potentially becoming one of the strongest Demon Slayers.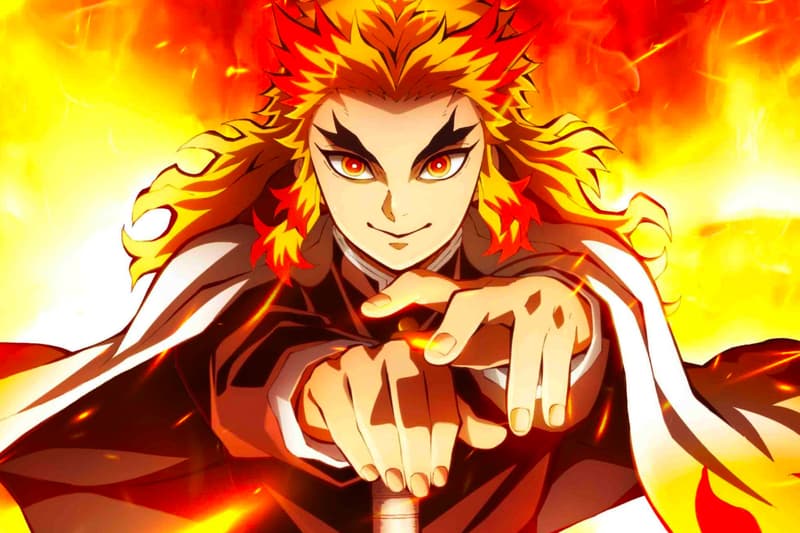 Despite characters coming from the original series, story head Koyoharu Gotouge won't be in charge of this short spinoff, as it will instead be lead by former 'Tomioka: Gaiden' writer Hirano Ryouji.
Meanwhile, there's still no official announcement when the spinoff will drop.
In the meantime, there's still loads of 'Demon Slayer' content available online, as the entire manga series is available for Shonen Jump subscribers, and the anime is up for streaming on Netflix.