Between the pandemic, the feeling of isolation, and the overall aura of doom and gloom, it's no secret that things have been rough. For anyone who has a semblance of a dream, staying motivated has been a struggle, especially in the face of a future filled with uncertainty.
Yet despite all that, you and I are still here, alive and kicking – which in itself, is already an achievement. Even more impressive are those who've managed to lick their wounds and pursued their once-derailed goals, the fog of the unknown be damned.
Young artists are still making music. Creatives are still exploring new avenues. And you're still here, gritting and grinding in a climate that has been anything but kind.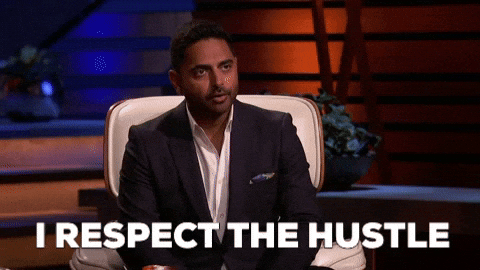 This unrelenting spirit is familiar with streetwear brand Don't Blame The Kids (DBTK) and digital telco brand, GOMO. After all, DBTK's entire mantra revolves around the name – stop hating the youth for doing their own thing (hear that, Boomers?). GOMO, with its No Expiry 25 GB data feature, has its #WeDontStop movement, which basically flips the middle finger in the face of limitations.
The combo of staying true to your passion + hustling your way around naysayers is a perfect fit – and the idea behind the new 'CHARGE FORWARD' collection.
Featuring three new tee-designs: 'Script Skid', 'Charge', and 'Powerhouse', the lineup sees a mishmash of bright, bold and vibrant colors, all screaming the same thing: Be the ballsy dream chaser you're set up to be.
'Our brands cater to the tech-savvy digital youth who are passionate and purposeful', said Eric Tanbauco, head of GOMO.
'We share the vision of inspiring and empowering them to pursue their dreams and do what they love. The stylish collection created by DBTK encompasses this message with the perfect combination of art and fashion'.
'We love GOMO's message of breaking free and not stopping no matter how big the challenges are', chimes DBTK co-founder Vince Javier. 'It fits perfectly with the DBTK mantra of pursuing your dreams and making them come true'.
Things won't get easier anytime soon. But as the old adage goes, 'fall down seven times, stand up eight'. For GOMO and DBTK, what matters most are not our mistakes, but having the stones to keep chugging along regardless.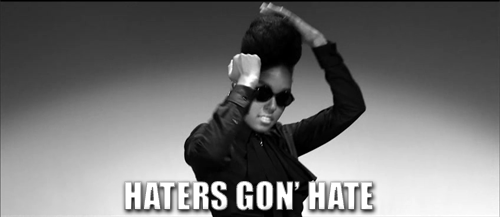 You can check out the GOMO x DBTK 'CHARGE FORWARD' collection on the dbtk.co website and at their satellite store at the Ronac Art Center in San Juan.