Everyone has probably owned a pair of Crocs sandals, and if not, they certainly have seen one. During Balenciaga's Spring 2022 runway, the popular rubber sandals got a makeover, as it was unveiled with heels during the fashion show.
The Balenciaga Crocs 2.0 marks the latest collab between the two brands as they revisit the clogs and turn them into platform sandals and knee-high boots, according to the show notes. While the shoes have Crocs' classic thick-soled and square-toed shape design, Balenciaga takes the reins on having its label stamped.
People who are natives of the fashion world know that Balenciaga and Crocs had already partnered in 2017. They released a funky pair of sky-high platform clogs called the Foam, which was included in the designer brand's Spring 2018 show.
The 'Balenciaga Clones' Crocs line hasn't released the prices for their fresh designs, but both the stiletto clogs and boots are available in green, black, and gray colorways.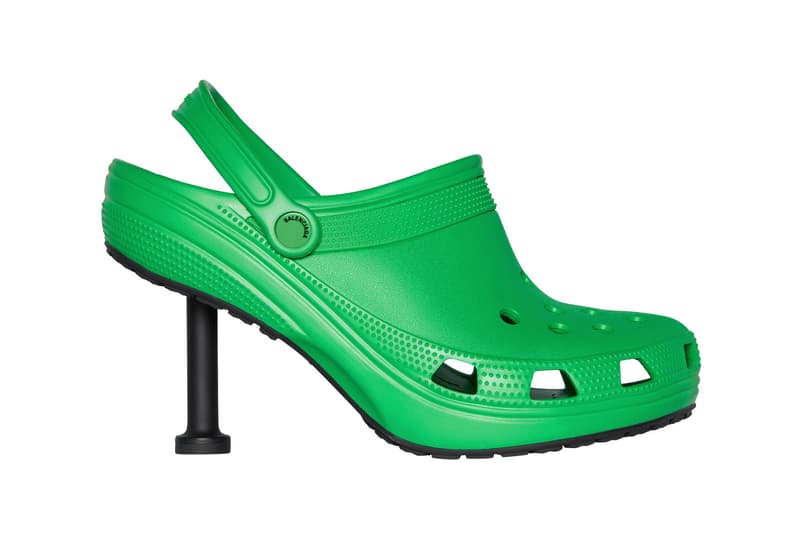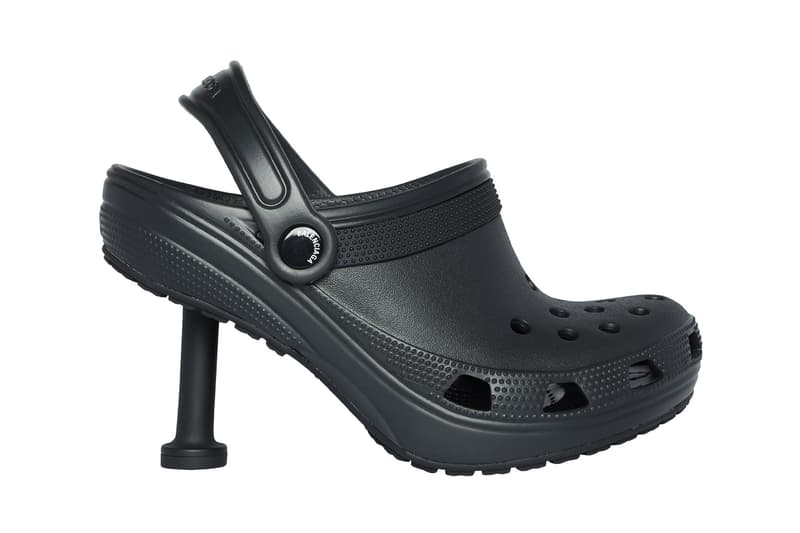 After hearing the news on the collab, Twitter users couldn't help but express their mixed emotions on the fresh drops. Some people are questioning the designs, while others are considering copping a pair of their own.
lord help these designers to stop this foolery, cuz wtf is this pic.twitter.com/T0D7P083F4

— sushiluvr (@sushiluvrr) June 8, 2021
They say necessity is the mother of invention…tell me how this was necessary in any way shape or form? https://t.co/D1eR63cbpm

— Julie Guy (@JulieGuyOnAir) June 8, 2021
now these crocs….. i will buy. https://t.co/0eo0NOtH10

— straight from the keller (@yakshsheorann) June 9, 2021
if im rich id buy the heeled one just for fun https://t.co/XF9fzzNRED

— cute twink ;D (@cyberboyf) June 7, 2021