How to get away with murder
Forget the face masks in Mission Impossible, Ethan Hunt ain't got nothing on this woman.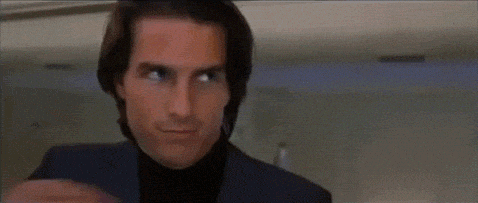 Qi Huahua shocked netizens everywhere when she uploaded this viral video which sees her completely transforming into a completely different woman – all done through the power of makeup.
The video sees the Chinese woman lightening her skin with cream, applying eye shadow and powder around her eyes to make them pop-out.
But what really gets us when she tapes down her chin to make it look slimmer AND adds a freaking prosthetic nose!
At the end of the video, the makeup artist removes the entire look to show just how crazy the transformation was.
As mindblowing as the whole thing seems, we have to admit that Qi Huahua is a pretty talented AND dedicated woman. That stuff takes some serious skills.
But still, I think it's best that from now on, we should all go swimming on the first date.