It's Halloween season again, which means it's now time for midnight parties, terrible costumes – and creepy stories that would undoubtedly make you crap your pants.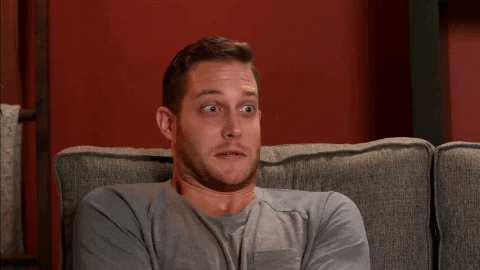 One example is a certain rumor that is now circling Twitterverse, which is about a mysterious baby footprint that supposedly pops up at Balanga, Bataan's malls during after hours.
okay so there's this fuckin mysterious baby footprint that has been roaming around balanga's malls (galleria, ocampo's, cpm, & vista mall)

this has been going on for years now, every morning na magbubukas sila ng stalls, may baby footprint na palipat lipat ng pwesto~~

— currie ; (@kyuriiie) October 16, 2018
If that isn't weird enough, the single footprint is sometimes covered in mud, grease or blood.
It apparently transfers from one stall to another every night.
and isang footprint lang sya, as in isa lang, walang kapartner

minsan ang print ay putik, minsan grease, and worst, minsan blood wtf

and namimili sya ng stalls na iniiwanan ng foot print, one stall per night and palipat lipat ng mall

— currie ; (@kyuriiie) October 16, 2018
Occasionally, the baby footprint is also accompanied by an adult footprint.
so apparently, as I gather information, i rather call them chismis, hindi lang pala baby footprint. IT'S FUCKIN FOOTPRINTS OF A BABY AND AN ADULT

pero confirmed daw na tig isa lang, like isang foot print lang ng baby and ng adult

— currie ; (@kyuriiie) October 16, 2018
In some cases, the footprint can also be seen during the day, seemingly popping out of nowhere.
tapos minsan daw hindi lang at night, during the day din daw like wala namang dumadaan or dumadaan na naka paa pero out of nowhere may lilitaw na footprint like wtf

— currie ; (@kyuriiie) October 16, 2018
Members of the pvblic have also shared their own encounters
But it was this eagle-eyed netizen's observation that sent us reeling
The footprint has SIX. FREAKING. TOES!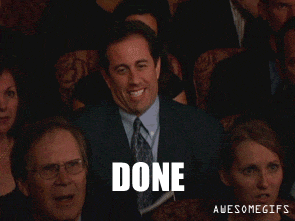 Others were quick to dismiss the entire thing as a hoax
Some pointed out that it might be just a simple case of street children passing through the malls, but as @kyuriiie pointed out, street children aren't allowed inside the mall's vicinity in the first place.
ohhh and who tf will go to the mall barefoot with such dirty feet??

guards in vista mall don't allow street children to enter the mall anyway

— currie ; (@kyuriiie) October 16, 2018
What do you think? Is it legit or a dud?