Finally
Taking to heart President Spox Harry Roque's request that the private sector lend a hand in the COVID-19 pandemic, CEOs from all over the country are coming together to create PH's official contract tracing app.
ICYDK, 'contract tracing' means to identify the people that a COVID-19 positive person as been in contact with, making the cause of infection easy to pinpoint. Other countries such as New Zealand and Germany have introduced similar efforts.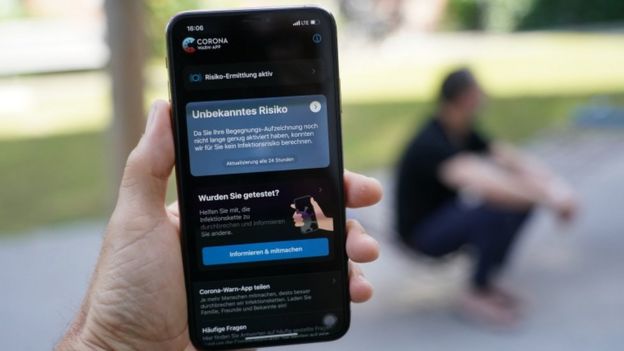 The PH initiative was first announced by Philippine Seven Corp CEO Victor Paterno, who shared a Philippine Daily Inquirer article on Facebook.
Pateros explained that the 'dream team' is comprised of industry big names such as Coins.ph's Ron Hose, Grab Philippines former CEO Brian Cu, Multisys Technologies' David Almirol, Apollo Technologies' Gary Lauriano, and Joseph Lacson.
'Scaling is honestly the hardest part, so it will need a full court press from the entire team, the broader community, and the general public to get to succeeding levels of penetration, and perhaps God* himself beyond that. And yes, we are managing expectations here 😆.'
Pateros also shared that the project is in search of 'top talent', though it should be kept in mind that they're a nonprofit initiative. If you're down to lend your skills, the still-untitled project is looking for:
Project Lead (generalist)
Product / Engineering:
Product/Engineering Lead
UX/Design (part-time)
Mobile Dev
Backend dev
Devops (part-time)
'[We] Would like to have mostly Filipino devs, but open to international ones as well, particularly those who've worked on the EN API in their home countries,' Pateros furthered.
Interested (and qualified) applicants can send their CVS over to [email protected].
Let's hope this pulls thru
Banner credit: newseu.cgtn.com