Some countries already gave their people two doses of vaccine against COVID-19, with plans of giving out an additional dose because of the Delta variant. However, The Lancet's new review by an international group of scientists says that there is no current need for people to get jabbed for the third time at the moment.
Dr. Ana-Maria Henao-Restrepo from the World Health Organisation (WHO), the lead author of the said report, clarified that evidence shows how people who already completed two doses of vaccines do not have lower protection against severe infections. She explained that poorer countries that struggle with vaccination need the dosages more.
'Even if some gain can ultimately be obtained from boosting, it will not outweigh the benefits of providing initial protection to the unvaccinated,' she added. 'If vaccines are deployed where they would do the most good, they could hasten the end of the pandemic by inhibiting further evolution of variants.'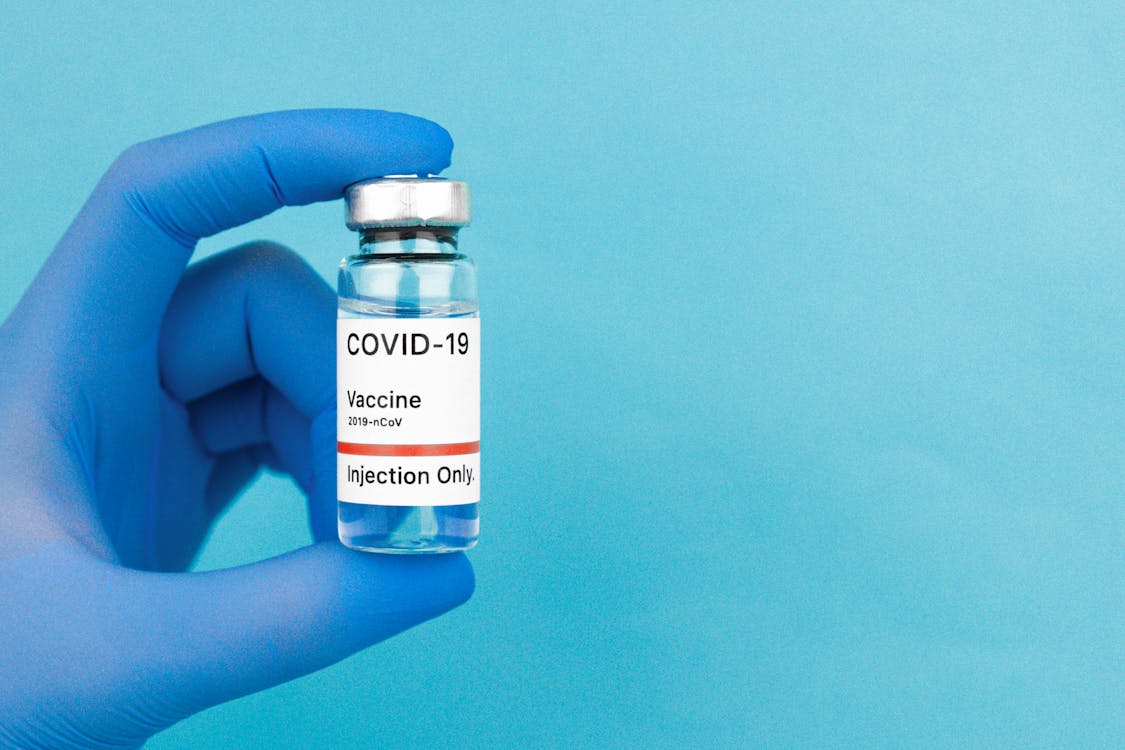 The study follows after countries with abundant vaccine stocks debate if they should allocate boosters to heighten immunity and help stop the spread of the more infectious Delta variant. The USA was reported to have considered rolling out booster shots on September 20, but the plan still needs to be signed by concerned agencies.
Covax Facility managing director Aurélia Nguyen echoed that if the United Kingdom rolled out booster shots to millions of its population, it would be "counter-productive" since the excess supplies can protect other countries with people who remain unvaccinated.
'The difference between giving a third dose to a healthy young adult or a first dose to an ICU worker or elderly or immunocompromised person in a developing country – clearly one has a higher benefit to it,' said Nguyen.
Banner: (L) Unsplash/matnapo, (R) Unsplash/schluditsch