The COVID-19 pandemic is no slouch. With the high infection rates and cities being placed in lockdown, the name itself is enough to trigger panic and concern. Aside from its ramifications on physical health, the virus is also having its effect mentally as well.
'It's the uncertainty', said the youth's go-to-advisor and mental health advocate, Dr. Gia Sison.
Since the start of the Luzon-wide 'enhanced community quarantine', which has forced millions of Filipinos to stay in their homes, Doc Gia has been entertaining calls from people experiencing anxiety.
'It would be good if we knew that [the crisis] will end by two weeks or so. There would be a sense of motivation because there's a deadline,
But right now, we don't know what's going to happen', she admits.
'Uncertainty' has been the main theme since COVID-19 arrived in the Philippines last January 30. Since then, normalcy has gone out of the window. Mass transportation has been suspended, only essential establishments such as pharmacies remain open, and social distancing has been in effect.
'We're used to being busy. We're so used to being social, being with other people, but these times call for us to distance ourselves, and that's difficult'.
Even Doc Gia, who has friends and family on the frontlines, isn't immune to the dour mood.
'The fact that you're stepping out of your house feels like you're in a war. Parang anytime, matatamaan ka ng bala. You fear for your health.
We lack health workers and sometimes, to contribute the most, you have to quarantine yourself. You get separated from your family and you're forced to stay at home.
That's a hard pill to swallow. So the uncertainty is there. It's real'.
Doing something about it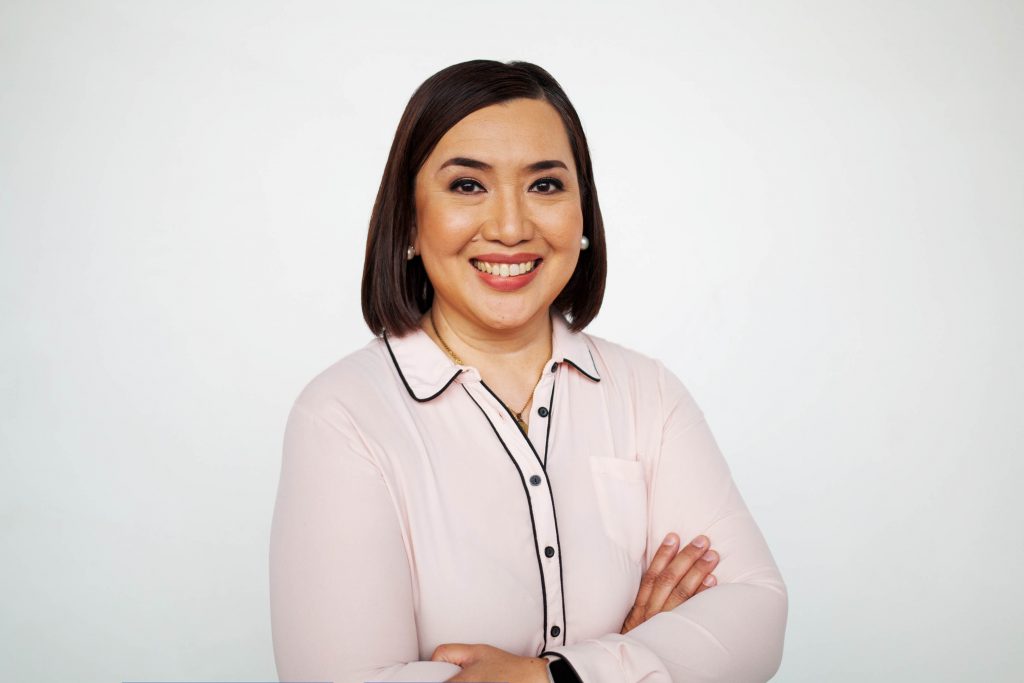 But even with the mental stress that isolation and COVID-19 brings, Doc Gia says there are ways to cope. The main thing, she believes, is regulating our time online.
'When we search for news about what's going on, we can get information overload, which can cause more anxiety.'
'There are too many people talking', she claims. One look at our feeds will prove her right. Apart from the usual 'fake news', social media is filled with political debates, death tolls, and unsolicited opinions.
'Choose your sources. Stick to a few that you trust to limit the noise. In this way, you still keep in touch with what's happening, but you control what you want to see and hear'.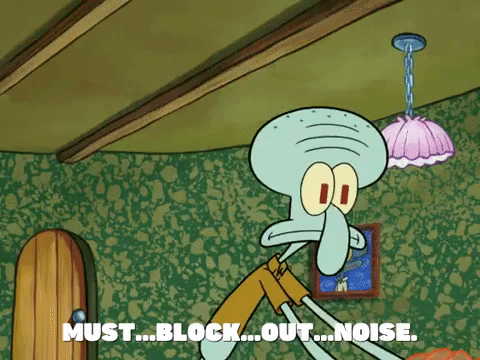 She also proposes to look on the brighter side of technology by taking up online classes or working on a passion project that's been long overdue.
Outside of the Internet, she recommends the little things: Keep moving inside the house, do some volunteer work however you can; do anything that'll keep you busy.
After all, as Doc Gia points out, all of our pent up time and energy could always be used to do some good.
'We just have to take it one day at a time. Wag mo muna isipin ang mangyayari bukas. Let's focus on today'. she says.
Banner credit: Marx Fidel