Keep it safe
As more people are staying indoors, their libido ought to be checked too as a global shortage of condoms is apparently nearing after lockdowns are forcing condom factories to halt production.
The world's largest condom makers, Malaysia's Karex Bhd, has been temporarily shut down following government mandate to stay at home to prevent the spread of the Coronavirus (COVID-19) in the country. The company hasn't produced a single condom in weeks.
Karex Bhd produces 100 million condoms in 10 days. They are also responsible for making one in every five condoms around the world, as their products are distributed by popular condom brands such as Durex and more.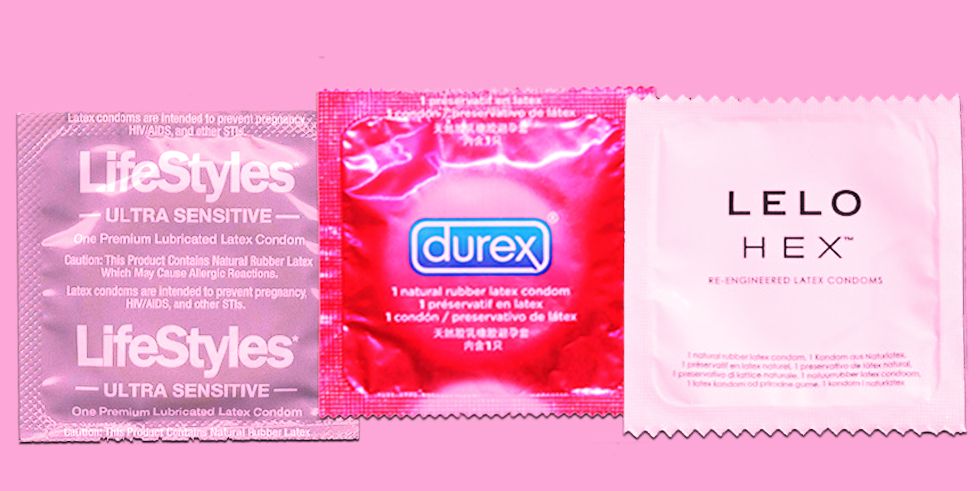 'We are going to see a global shortage of condoms everywhere, which is going to be scary,' said Karex's Goh Miah Kiat.
'The good thing is that the demand for condoms is still very strong because, like it or not, it's still an essential to have. Given that at this point in time people are probably not planning to have children. It's not the time, with so much uncertainty.'
Even if PH isn't completely out of condoms, it's still best to be informed of other forms of contraceptives if the need arises – cause it's always better to be safe than sorry.
Banner credit: healthian.com