It's Christmas season again and the thing I've always loved about this season are the Christmas lights.
I just loved walking under the lights while hearing the Christmas carols from my own earphones or the unavoidable blasts of music from the malls.
That Nostaglic Feeling
As a kid, my dad would drive our entire family to see the Christmas lights at night. On several of those nights, we'd drive around Roxas Boulevard and I'd count the circular shaped lights and called them Balls Balls as a toddler. My dad would spend two hours driving around just for my siblings and I to see Christmas lights – and fingers crossed, fall asleep.
The weather is always so nice during this season, I just love that you could wear turtlenecks and jackets without sweating a ton. Or perhaps wearing my trench coat and feeling like I'm in a classic film.
In recent years, I've always wanted to see the Ayala Triangle Gardens, but as a North kid (I live near Fairview), it's just so troubling to go there, unless you're with someone.
Looking Back
Christmas season is also the time I look back and think about the ganaps in my life. How successful have I been in my standards (and as a Virgo moon, they're pretty high), what I look forward to in the next year and usually, of how single I am. (Thank goodness I'm not anymore, haha, just kidding… unless? – Hi Mom!)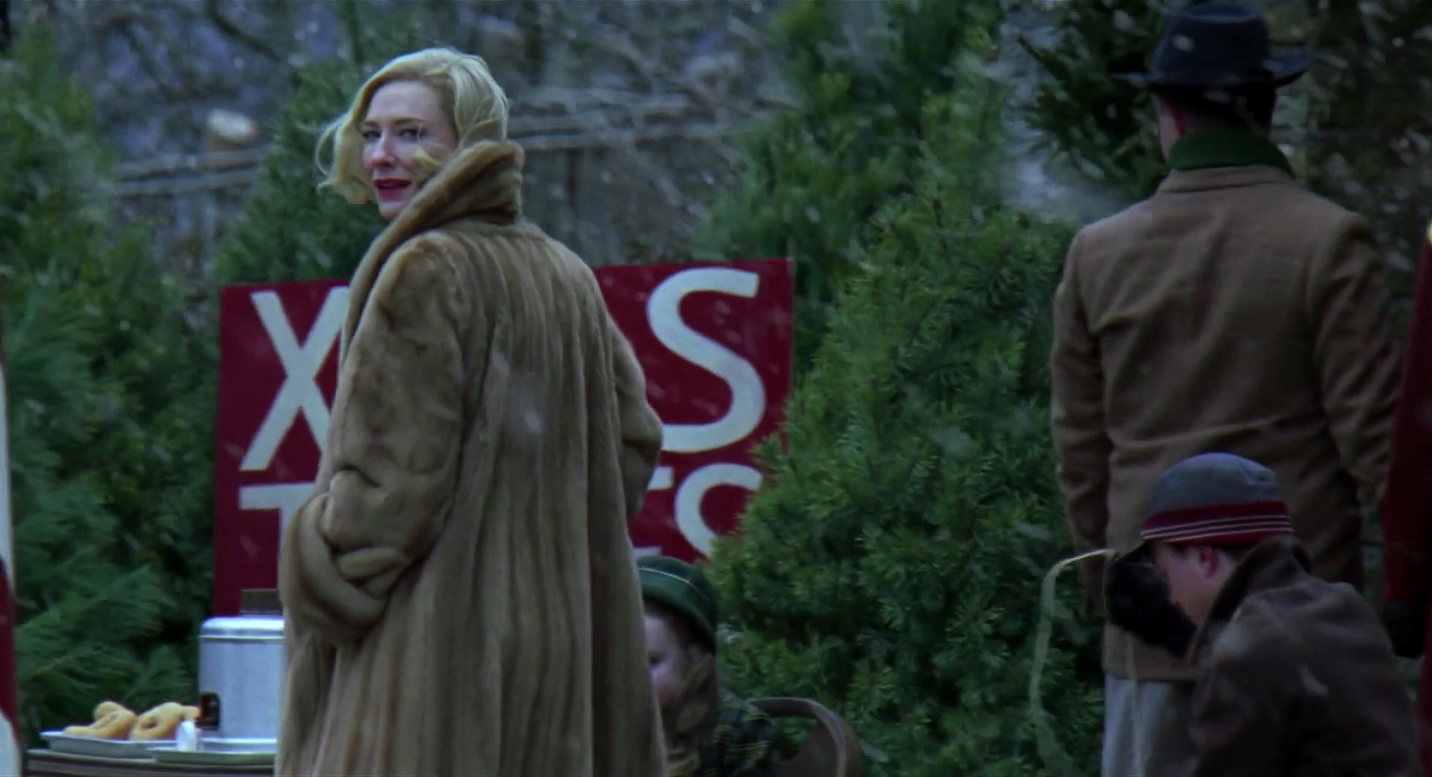 As a kid who freshly graduated college, instead of looking at the achievement of graduating and getting a job, I'm seeing the lines getting more blurry. Damn, I have to put structure in my life now? No one is gonna do that for me?? Big yikes.
Moving Forward
It's harder to experience the spirit of the season as I'm getting older. There's more things to think about, less Aguinaldo I'm getting and I get more lazy to put up and put down the Christmas tree.
But, Christmas isn't like when I was a kid anymore, we've grown up. So I guess we should find ways to feel the Christmas spirit on our own. Like watching Christmas films, walking around parks with Christmas lights with your significant other, or perhaps by just spending more time with our families.
It'll never be the same but we can make it our own.
Art by Marx Fidel