Wait, what
In the latest episode of 'Huh?', a biopic about deceased flight attendant Christine Dacera could possibly happen according to Pilipino Star Ngayon. Per the report, Dacera's mom, Sharon, and line producer Dennis Evangelista are in talks to bring her story to the big screen.
While a deal has yet to be finalized, the film will supposedly veer away from the subject's controversial demise, and instead, focus on other aspects of Christine's life. GMA actresses Bianca Umali and Gabbi Garcia are apparently being eyed for the role.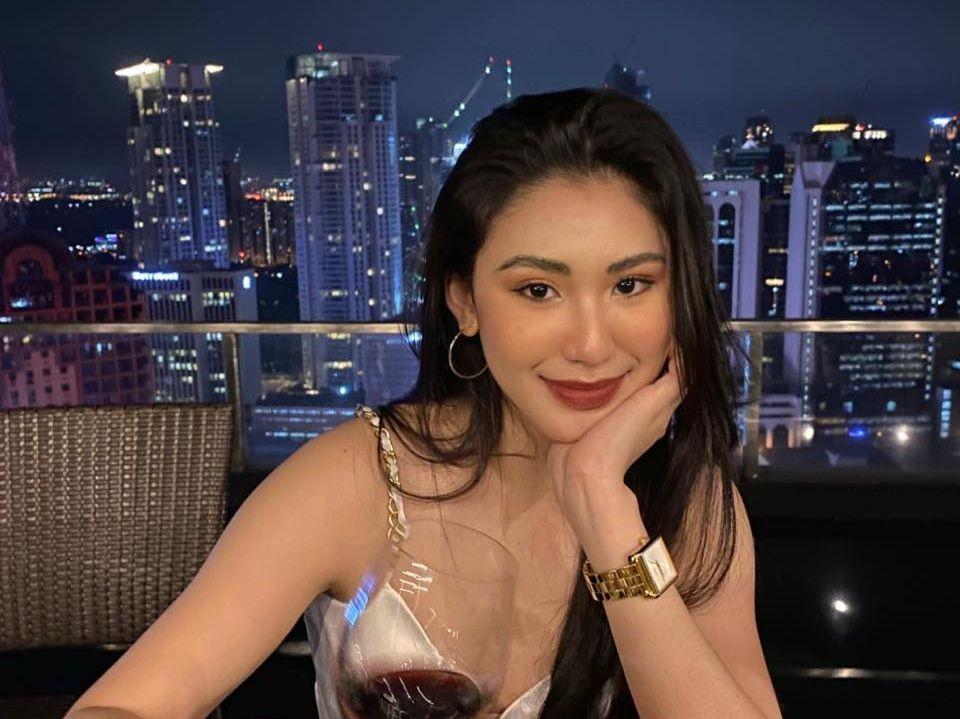 With the Dacera drama still ongoing today, it's no surprise that a random film exec would see a potential cash cow. But the question remains: what exactly will it be about?
What else is there left to cover if the biopic chooses to skip the issue altogether? Even if they do go that route, the police have all but ruled that she died of natural causes, and not of rape and homicide, which is what Dacera's mom insists until this day. People who were with Dacera that night also agree that no foul play was involved.
Maybe they'd be better of with a mini-doc, kinda like Netflix's Vanishing at the Cecil Hotel, if they really want to stretch this out. Otherwise, just let the poor girl – and the overall issue – rest.