How could he… but didn't he… HUH?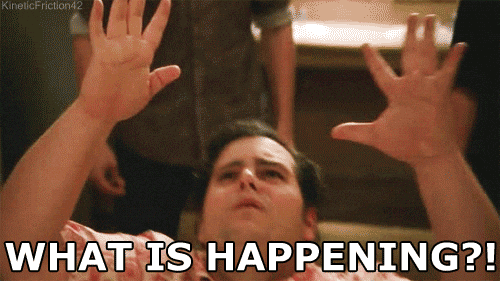 Warner Bros and director Patty Jenkins just tweeted a first-look on 'Wonder Woman 1984' – and it just so happened to feature a very familiar face.
Welcome to WONDER WOMAN 1984, Steve Trevor! #WW84 pic.twitter.com/BCLARdVuTu

— Patty Jenkins (@PattyJenks) June 13, 2018
Let's just take a few steps back here. Chris Pine's Steve Trevor DIED in the last film. He heroically got blown to bits, but not before breaking all of our hearts first.
Not only that, but the last film was set in WW1, which was decades prior to 1984, but Steve hasn't even aged one bit. So is he a Terminator? Or did he somehow got separated from his crew while boldly going where no man has gone before?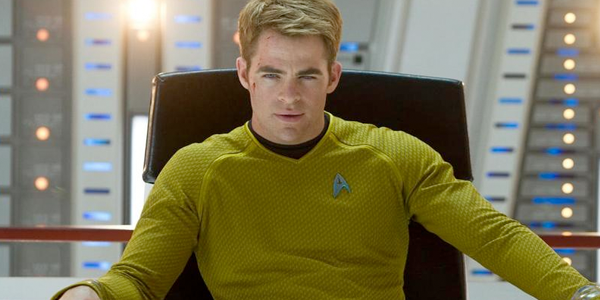 We're hoping they won't kill Steve for a second time, because we seriously don't know how much more heartbreak we can take. Just let him be with Diana, please!
'Wonder Woman 1984' is opening in theatres on November 1, 2019.