Before personally discovering a certain style that suits you, the pseudo stylists from your early childhood days were your parents. They probably had their own preferences on what to make you wear. But seeing a child's tee with the words "welcome to hell" and "let me touch you" is pretty disturbing. A user posted photos of the shirt online and it eventually received backlash from customers.
Influential Chinese designer brand JNBY pulled out the clothing line in question when the image went viral on Chinese social media. The woman behind the post happens to be a mother of a 4-year-old boy. He received the said shirt from his grandparents who don't understand English.
'Welcome to hell. Excuse me? Who are you welcoming? And all these images of purgatory … a child aged four wearing such a shirt. Just the thought of it disturbs me,' the woman said on her post.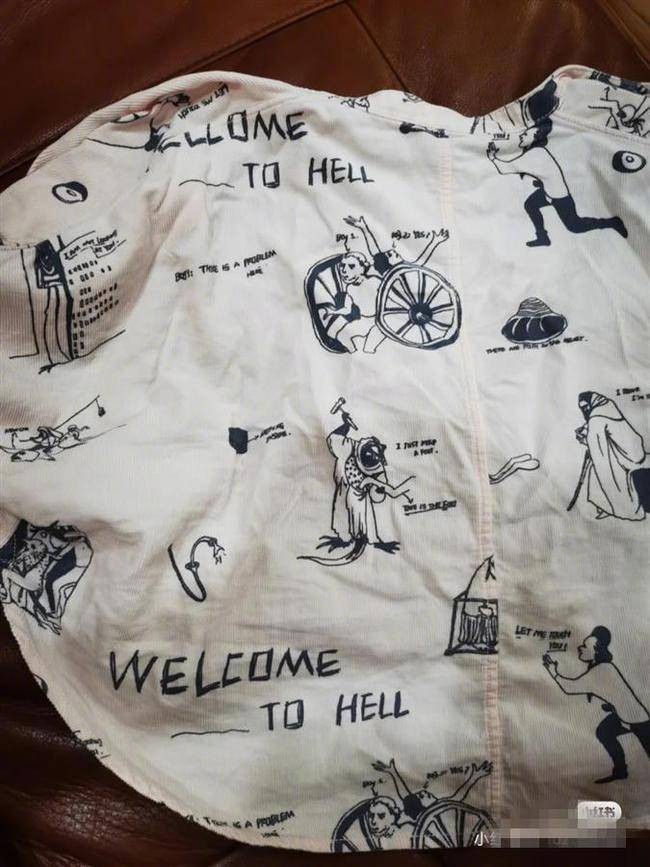 The issue urged other users to call out the kidswear label's other controversial designs. One showed a hoodie with a bleeding rabbit head printed in front and another shared a dress that shows someone touching their genitals. Another piece showed a character reaching for a gun with words that said, 'The whole place is full of Indians. I will take this gun and blow them to pieces.'
JNBY also posted an apology on the Instagram-like platform Xiaohongshu. However, the brand didn't explain how it ended up producing this type of design on the clothes. It read, 'We apologise for the concern caused to customers caused by the design and will tighten regulation.'
'Our original intention was to promote better, more unique creations,' it added. 'We also deeply understand that the most important thing is to spread beautiful values.'
Banner: (L) JNBY, (R) WEIBO