While we still don't have a legit hoverboard that was promised to us by a certain film, Chicken Pile has come out with an offering which confirms that yes, this is the future.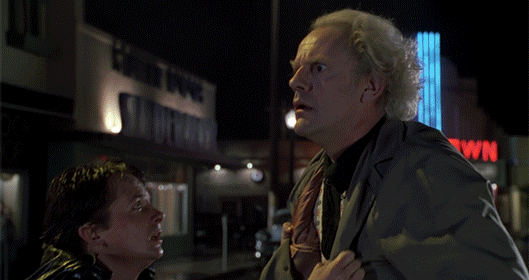 The food joint offers Boneless Chicken thighs and legs (plus rice) which you can now bring into the cinema in place of the traditional ho-hum, popcorn.
Oh and you can glaze these bad boys in four flavors: garlic parmesan, honey soy, Korean bbq, and buffalo.
You can also enjoy a multitude of combos, which include the Regular Pile (Php 129 – 4pcs chicken + rice + drink) and the Jumbo Pile (Php 169 – 10pcs. chicken + drink).
The entire setup sees your (boneless) chicken tray placed on top of your drink accompanied by a spork for an easy and hassle-free way of munching.
You can try the Chicken Pile at Cinema Level, U.P. Town Center, Quezon City.