Some people keep their birthday festivities simple, while others go big – and it's definitely the latter when it comes to politician Luis "Chavit" Singson. He celebrated by holding an online raffle, where P1 million and 24 pairs of Air Jordan sneakers were up for grabs.
On Facebook, the mayor of Narvacan town, Ilocos Sur, went live on June 21 to reveal the winners. There were more than 43,000 YouTube subscribers who joined the raffle. The P1 million cash prize was initially set to be divided among 200 subscribers, who will get P5000 each.
Singson's Facebook live had a prompt that showed he was "feeling generous", which translated to his raffle since he increased the prizes to P100,000 (first prize), P60,000 (second prize), and P30,000 (third prize).
During the live stream, Singson mentioned that he will be doing another raffle next week including a P2 million prize, with each winner taking home P10,000. On top of that, other prizes are yet to be announced. While his birthday is over by then, he briefly said that this move can help other people.
The Singsons occupy 15 posts in Ilocos Sur's provincial, city, and municipal governments after leading the recent 2022 elections. Incumbents Governor Ryan Singson and Vice Governor Jeremias Singson, who both ran unopposed, will exchange seats after their June inauguration. Ryan is Chavit's son, while Jerry is his younger brother.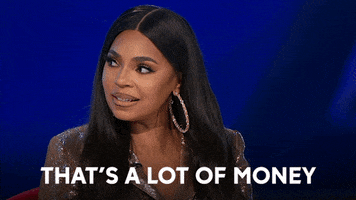 Banner: (L) The Korean Herald