Many Filipinos have used Century Tuna in making different recipes like sauteed tuna or tuna sisig. However, the founder of the country's leading tuna brand Ricardo Po Sr. had passed away due to complications that resulted from surgery. He was 90 years old.
Po is survived by his wife, Angelita, and their four children Ricardo Gabriel Po Jr., Teodoro Alexander Po, Christopher Po, and Leonardo Arthur Po. According to PhilStar, the family released a statement that said, 'Mr. Po was cherished by his employees and was fondly called 'Tatay' by many within the company… He lived a full life raising his family, building his company, and perfecting his golf game.'
The chairman emeritus and the rest of the Po clan ranked 16th place on the 2021 Forbes list of 50 wealthiest Filipinos. As of writing, their net worth is at $1.5B (approximately P76 billion). Two of his sons hold positions in Century Pacific with Christopher as the executive chairman and Teodoro Alexander as the president and CEO.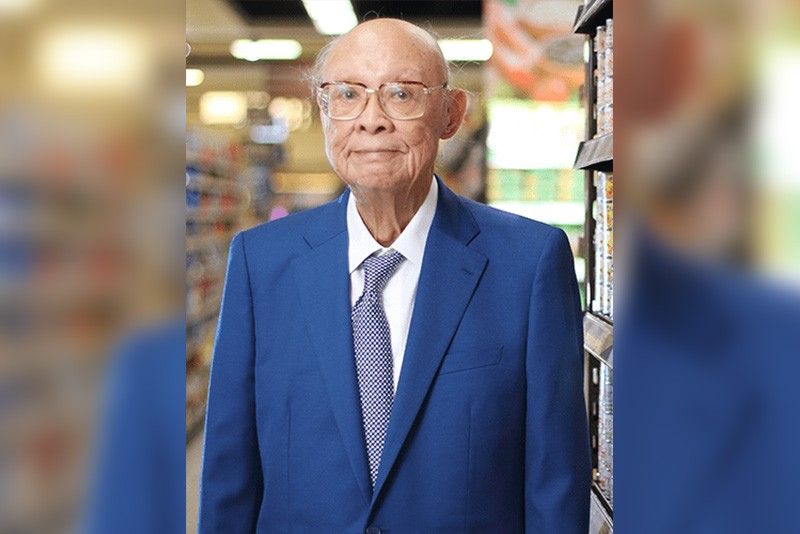 Before launching the canned tuna brand, Po was a self-made entrepreneur who migrated to Manila from Guangzhou, China in 1947. He couldn't speak Filipino or English, so he learned on his own by reading a Chinese-English dictionary. He later on offered translation services to Chinese businessmen in Binondo to help his mother make ends meet.
Po also studied industrial chemistry at the University of Santo Tomas but eventually dropped out due to financial issues. He became a journalist for a Chinese newspaper until he moved to marketing and advertising. When he started Cathay Promotions Advertising Company, Henry Sy Sr. was among his clients and his company designed SM's popular logo that can still be seen today.
In 1973, the stock market crash, and Po lost part of his fortune. But five years later, he used his remaining wealth and founded Century Pacific. The company now holds different brands such as 555 Sardines, Angel Condensada, Argentina Corned Beef. Birch Tree, Kamayan, Hunts, and many more.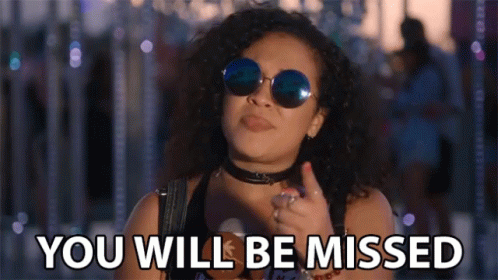 Banner: Century Pacific