People born in July are thought to be naturally hilarious, family-oriented and are born with legit parenting skills. In short, they are pretty FREAKIN awesome.
We're not just making false claims here. In fact, here are 11 famous people which prove that #JulyBabies are badasses personified.
1. Sarah Geronimo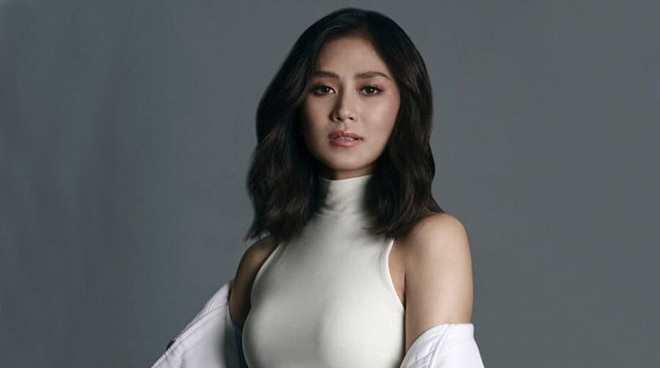 Birthday: 25 July 1988
Age: 29 years
The multi-talented singer just released two new music vids; 'Kiss Me, Kiss Me', an OST for her upcoming flick 'Miss Granny' and another for her electro-drenched track 'Sandata'
2. Kevin Hart
Birthday: 6 July 1979
Age: 38 years old
The dynamic comedian will star in 'Jumanji 3' as confirmed by his co-star Dwayne Johnson on IG a few days ago.
'Once again, I get to slap @kevinhart4real's lips into next week.' Sick roast, bro.
3. Zanjoe Marudo
Birthday: 23 July 1982
Age: 35 years
The ABS-CBN actor made recent headlines for his rumored fling with gorgeous blogger and surfer Josie Prendergast after being spotted at Siargao a couple of weeks ago.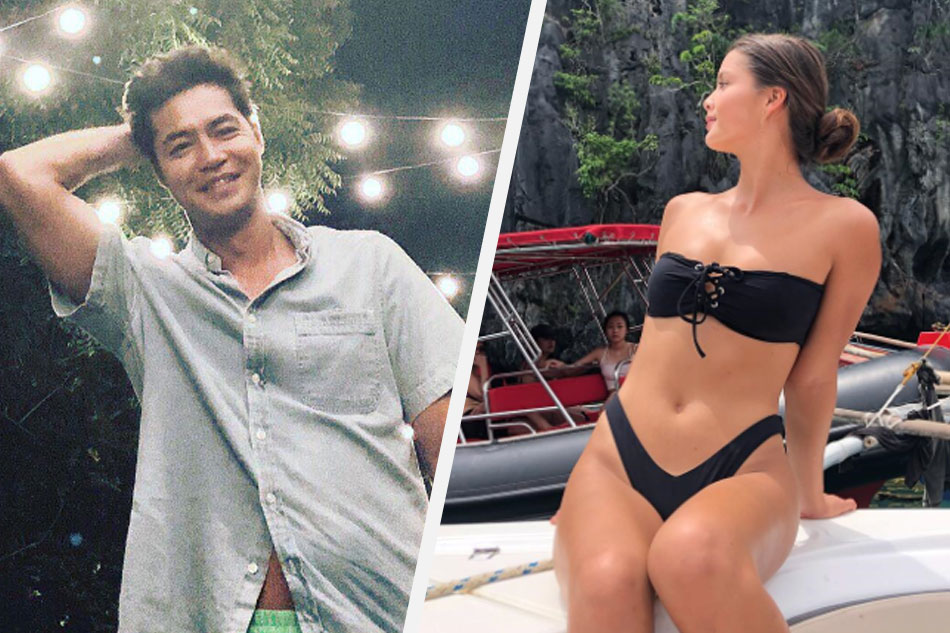 4. Selena Gomez
Birthday: 22 July 1992
Age: 25 years
Selena just launched her third collab with Coach as its newest endorser for the Coach Fall 2018 campaign. The pop princess is slaying as always!
5. Vicky Morales
Birthday: 10 July 1969
Age: 48 years
The long-time GMA news anchor can be seen weeknights on '24 Oras' with fellow news icons, Mike Enriquez and Mel Tiangco.
6. Malala Yousafzai
Birthday: 12 July 1997
Age: 20 years
Few may know who she is, but Malala Yousafzai is the youngest ever recipient of the Nobel Prize at the age of 14, which she earned for her fight for girls' right to education in Pakistan.
7. Rayver Cruz
Birthday: 20 July 1989
Age: 28 years
Rayver Cruz is reportedly on the move to GMA after a lengthy stint with current network, ABS-CBN.
8. Vin Diesel
Birthday: 18 July 1967
Age: 50 years
The 'Fast and the Furious' actor will star in an upcoming comic book adaptation called 'Bloodshot' which is about a former soldier who has the power of regeneration.
9. Conor McGregor
Birthday: 14 July 1988
Age: 29 years
This Irish champion and all-around badass is slated to fight Khabib Nurmagomedov in his next UFC match.
10. Barbie Forteza
Birthday: 31 July 1997
Age: 20 years
The adorable GMA actress currently stars in 'Inday Will Always Love You' alongside fellow heartthrob Derrick Monasterio.
11. Tom Cruise
Birthday: 3 July 1962
Age: 56 years
Proving that age is just a number (he just turned 56 people!), the ageless Tom Cruise is back doing his own stunts and more in his latest flick 'Mission Impossible: Fallout'