According to CNN, close to 800,000 people die from suicide every year.
It's a pretty alarming number, considering that this doesn't even take into account other suicide-related incidents, such as undocumented cases and the failed attempts.
And while the reasons behind taking one's life could never be fully explained aside from the deceased himself, the best we could do is to study the signs that could lead people to commit such an act.
The following suicide notes may not tell these celebrities' entire story, nor should they be used as a tool to unjustly define their lives, but they do give us a glimpse on the state of mind these individuals were in before they died.
Kurt Cobain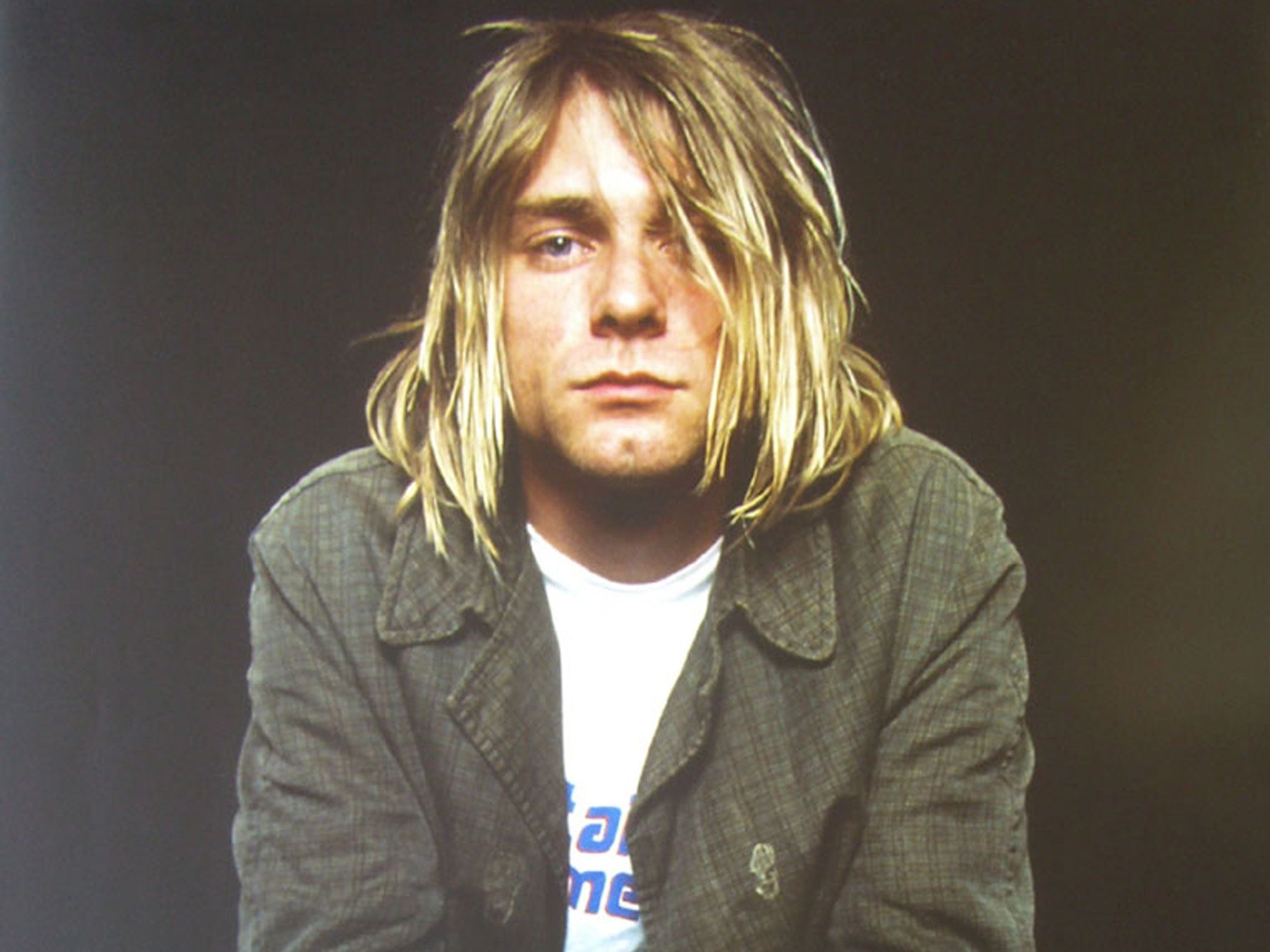 Nirvana frontman Kurt Cobain took his own life on April 4th, 1994 with a single gunshot to the head. His suicide note is known for its heartbreaking signoff to his daughter Frances and wife Courtney.
Frances and Courtney, I'll be at your alter. Please keep going Courtney, for Frances.
For her life, which will be so much happier without me.
I LOVE YOU, I LOVE YOU!
Kevin Carter
 You might not know photographer Kevin Carter by name, but you have definitely seen his Pulitzer-winning photo somewhere before.
The pic – which features a starving child being stalked by vultures – led to an immense pvblic backlash. Coupled with a feeling of severe guilt, Kevin spiraled into depression and took his own life in his car thru carbon monoxide poisoning.
'I'm really, really sorry. The pain of life overrides the joy to the point that joy does not exist. …depressed … without phone … money for rent … money for child support … money for debts … money!!! …'
'I am haunted by the vivid memories of killings & corpses & anger & pain … of starving or wounded children, of trigger-happy madmen, often police, of killer executioners …'
Robin Williams
Actor Robin Williams hanged himself in his bedroom on August 11, 2014, after being diagnosed with Parkinson's disease, which according to his widow, Susan, only gave him three years left to live.
'I am done with that. Time to go. No more to come.'
Marilyn Monroe
Hollywood icon Marilyn Monroe's death was ruled as a 'probable suicide' after it was discovered that the level of drugs in her system was way, way over the lethal limit.
She also didn't leave an official suicide note, but a letter referencing depression and suicidal thoughts written by Marilyn was found weeks before her death.
'I still am lost…everything is pulling against my concentration…My will is weak …I sound crazy, but I think I'm going crazy…I get before a camera and my concentration and everything I'm trying to learn leaves me. Then I feel like I'm not existing in the human race at all.' 
Kate Spade
The most recent on the list, fashion mogul Kate Spade hanged herself at her home on June 5, 2018. She left behind a suicide note addressed to her 13-year-old daughter, Frances Beatrix Spade.
"Bea — I have always loved you. This is not your fault. Ask Daddy!"
Kate's husband, Andy, later revealed that the designer has been battling depression plus anxiety. They've also been living apart from each other for 10 months after 24 years of marriage.
If you need help or someone you know does, call Hopeline, a 24/7 suicide prevention hotline, at (02) 804-HOPE (4673) and 0917 558 HOPE (4673) or text 2919 (toll-free number for all GLOBE and TM subscribers).
Know more at http://www.ngf-hope.org/contact-us/