2018 may have had its share of ups and triumphs, but it was also the year where we had to say goodbye to a couple of notable personalities in the fields of entertainment, fashion, and the arts.
While they may be forever gone, their legacy and the impact they left behind in their respective industries will be felt for years to come.
Avicii
The Swedish DJ was only 28 years old when he took his own life on April 20, 2018. The 'Wake Me Up' artist previously retired from touring in 2016 due to struggles with mental health and alcoholism.
Kate Spade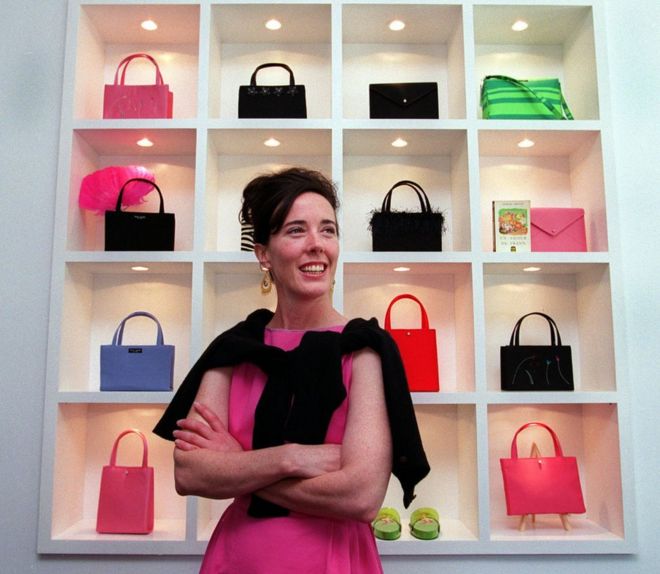 Another victim of suicide, perhaps the most devastating part about the fashion mogul's death was the suicide note that she penned for her daughter in which she wrote 'It's not your fault. Ask Daddy!'.
Anthony Bourdain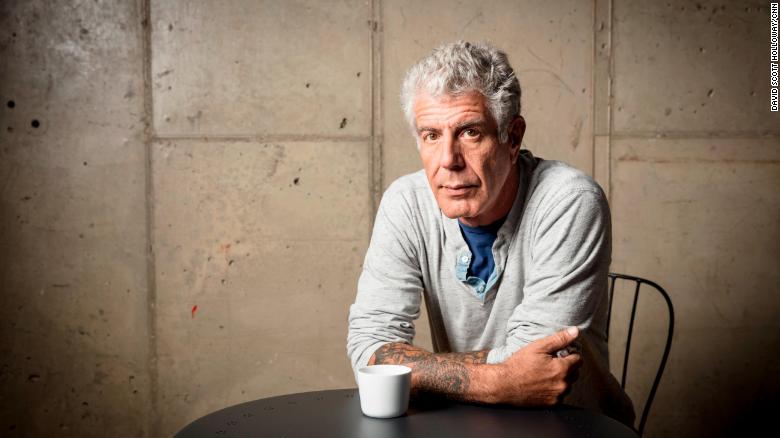 Similar to Kate Spade, Anthony Bourdain was also a victim of suicide. The American chef passed away in France while working on an upcoming episode of his award-winning CNN series, 'Parts Unknown.'
Mac Miller
The 26-year-old reportedly died from a lethal combo of drugs and alcohol. While it was a shame for such a promising talent to leave us so soon, it's his ex Ariana Grande's multiple tributes (including a reference in 'Thank U, Next') that really broke our hearts.
Stephen Hillenburg
The late 'Spongebob' creator passed away on November 26, 2018 at the age of 57 due to complications from ALS. Multiple tributes soon overflowed for the animator, including people who credited the show for teaching the pvblic about depression.
Stan Lee
The Marvel icon died at the age of 95, leaving behind a legacy which laid the groundwork for the MCU's success today. While Stan Lee will be missed, he at least got to live during a period which saw his best creations come to life.
Did we miss anyone? Comment below!