Maybe now we can see EDSA with a silver lining
Catriona Gray is now officially the first Filipino celeb voice option on Waze. Per Rappler, one recorded line references the reigning Miss Universe's iconic strut, quipping 'Time to park the car and do the lava walk'.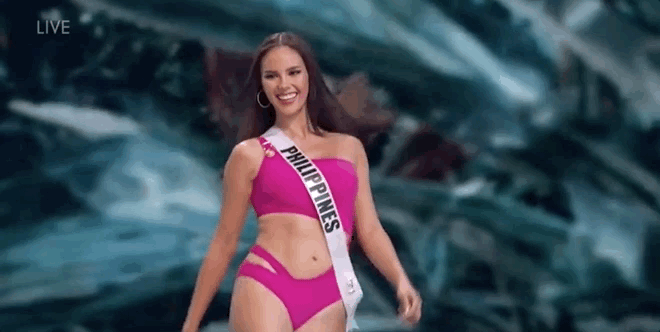 To use Catriona's voice, simply go to the 'Voice & Sounds' under Waze's Settings. Tap 'Waze voice' and choose her voice from there.